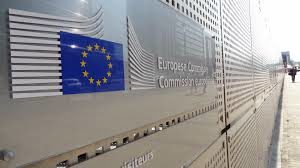 The European Commission on Thursday published a new European Interoperability Framework to help European public administrations to coordinate their digitisation efforts when delivering public services.
The framework aims to promote the cooperation between EU member states to better prepare society to reap the full potential of the digital transformation.
Many European Union (EU) member states are digitising their public administrations and doing this in a coordinated way will ensure that the public sector is not only digital but also interoperable, according to the Commission.
The new framework offers specific guidance to public administrations across Europe on how to improve governance and ensure that both existing and new legislation do not compromise interoperability of their digital services.
The commission will govern and coordinate the implementation and monitoring of the framework.
By the end of 2019, it will evaluate the implementation of the revised European interoperability framework.

Load more