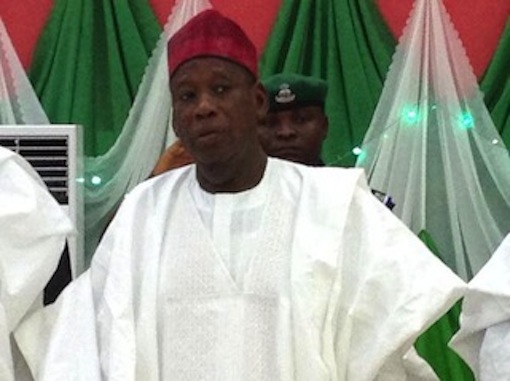 The Kano State Public Complaints and Anti-Corruption Commission has sealed-off New Age Diabetic Clinic, located at Dorayi Babba in Kano, owned by a former Commissioner for Health in the state.
This is contained in a statement by Aminu Sani, Public Relation Officer of the Agency, issued in Abuja on Thursday.
According to the commission, the action is part of ongoing investigation into alleged diversion of $533,000 by the former commissioner from government coffers.
It said that the suspect was also being investigated over the seizure of $200,000 from a Nigerian at Cairo International Airport, Egypt.
The commission explained that the $533,000 was released by the state government for payment of scholarship grant to its students at Al-Mansuora International University, Egypt.
The statement said that the investigation followed complaints by the affected students of non-payment of the money to them.
The commission indicated that it had established a link between the $200,000 seized in Egypt with the former commissioner, who it however claimed, had failed to provide the source of the money.
It added that the commission had interrogated directors in the state Ministry of Health linked to the release of the $533,000 scholarship grant by the administration of former governor Rabi'u Kwankwaso.
According to the commission, its action is based on the powers conferred on it by Section 40 of the Kano State Public Complaints and Anti-Corruption Law 2008 (as amended).
It added that the Section 22 of the law also provided punishment for such offence.
Meanwhile, the commission is investigating some officials of the state judiciary over alleged non-remittance of N100 million revenue to government coffers.
It also said that some workers of the state traffic control authority were under investigation in another corruption charge involving N50 million. (NAN)

Load more