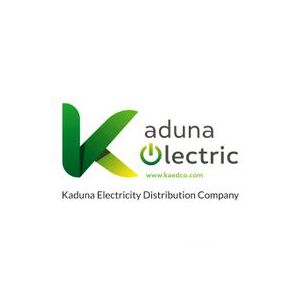 The National Union of Electricity Employees (NUEE) says the Kaduna Electricity Distribution Company has commenced an assessment exercise to re-engage some of its sacked workers.
Mr Moses Amedu, Assistant General-Secretary, North West Zone of the union, said this in an interview on Thursday in Kaduna.
The company recently retrenched about 530 of its staff over alleged incompetence.
The union and the company's senior staff association had faulted the "template" used for the retrenchment and urged the company`s management to reverse the decision.
Amedu confirmed that substantial number of the retrenched staff in the four operational states of the company, which include Kaduna, Sokoto, Kebbi and Zamfara, were being re-assessed for possible re-engagement
He said that the unions were hopeful that the company would recall substantial numbers of the retrenched workers.
"We are optimistic that a substantial number of the affected workers would be reinstated after the re-assessment exercise," he said.
According to reports, those invited for the assessment were mostly engineers and technicians and few marketing officers who had earlier raised an alarm that they were unjustly retrenched.
The electricity distribution company employed about 3,000 new staff in August 2015 in the bid to inject new and competent hands for effective service delivery to electricity consumers in the zone.
Garba Haruna, the Managing Director of the company, on February 1, 2017, dispatched letters of disengagement to the affected staff, citing incompetence among other reasons for their sack.
The company, however, on March 6, agreed to review the retrenchment within one month following pressure from the workers' union.