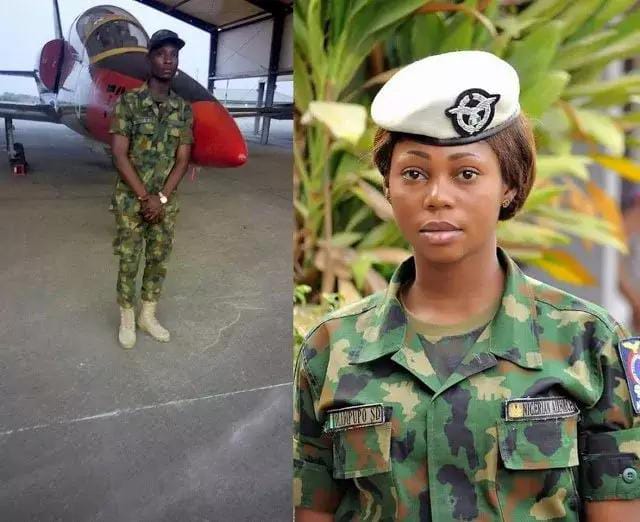 Tears flowed freely today at Air Force Cemetery, Ojo, Lagos as the body of the late Nigerian Air Force Aircraft Woman Solape Oladipupo was lowered to the grave.
Shomzy Shomzy as Oladipupo was popularly called by her friends, was shot and killed by her colleague and lover, Aircraft man B. A Kalu on March 12.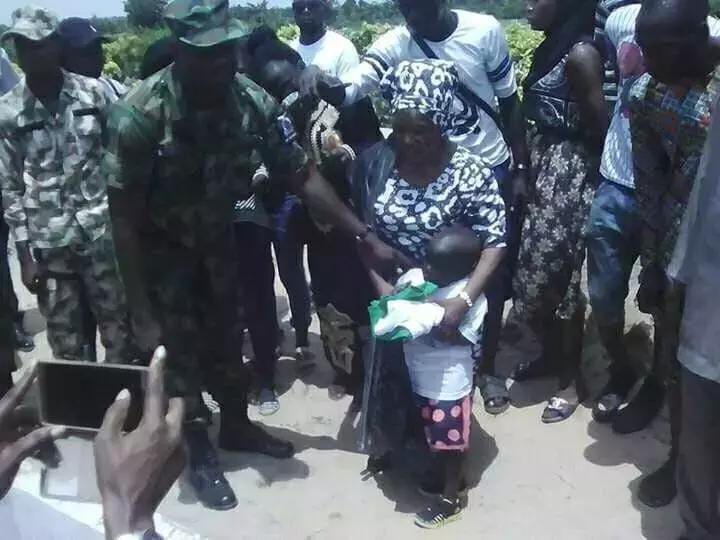 Her family members, relatives and friends present at the burial shed tears uncontrollably and stood transfixed as the air force personnel lowered her coffin into the grave.
In the obituary printed by her family, Aircraftman Kalu was described as a reckless coward and highly indisciplined airman of the Nigeria Air Force.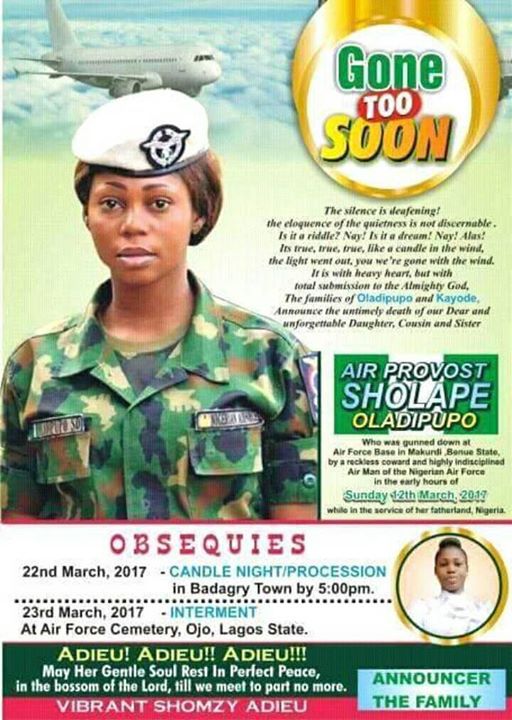 Aircraftman Kalu is presently being detained by the authorities after failing to kill himself despite leaving behind a suicide note.
The family of the deceased have called on the authorities to ensure justice in the matter. They called for an eye for an eye and tooth for a tooth.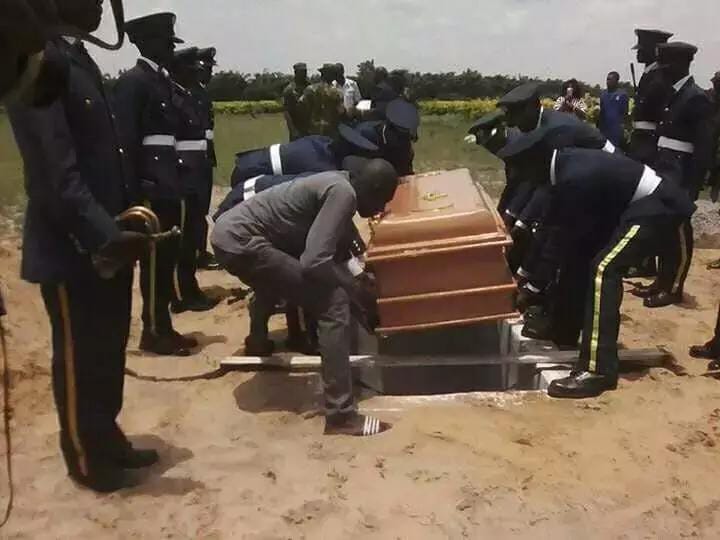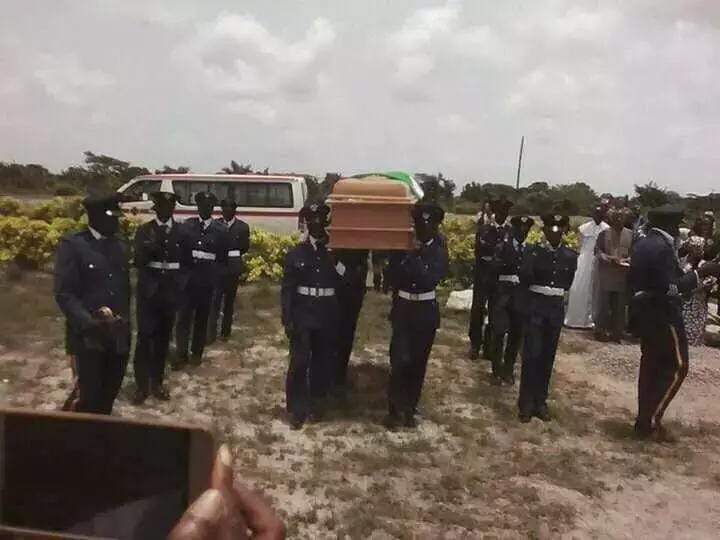 Load more