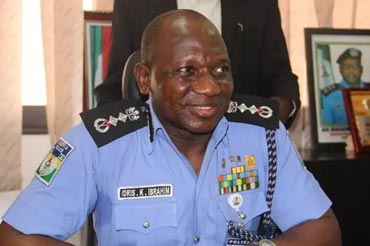 The Nigeria Police Force has established a national broadcasting and radio service that will serve the entire nation.
The broadcasting service will be managed by the Nigeria Police Broadcasting Service Limited (NPBS), a company jointly owned by the police and a private entity, according to documents seen by THEWILL on Wednesday.
Sources familiar with the development at the police force headquarters in Abuja told the medium that the news and current affairs station will have operational bases in all the states of the federation and the FCT, and will be jointly funded by the force and private investors, who are behind Skytick Limited.
The force has filed paperwork for a broadcasting license with the National Broadcasting Commission (NBC), it was gathered gathered.
The police channels when operational will help the police force as well as security agencies communicate effectively with the general public and improve policing in our societies, one source said.
THEWILL
Load more