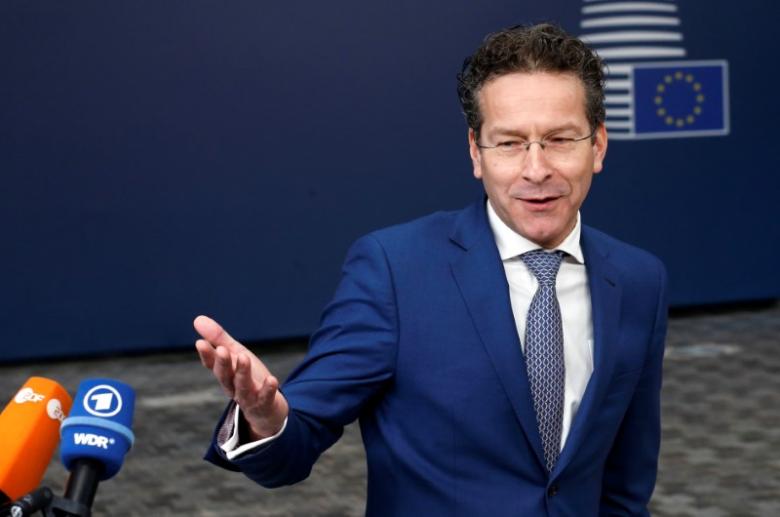 Germany's foreign minister says politicians can be stupid sometimes, in response to comments by a senior EU politician quipping that southern European countries squandered their money on 'booze and women'.
Jeroen Dijsselbloem, chair of the Eurogroup of finance ministers, rekindled lingering anger over the euro zone debt crisis by telling a newspaper "I cannot spend all my money on booze and women and plead for your support afterwards.
"This principle applies on the personal, local, national and also the European level," he told the Frankfurter Allgemeine.
German Foreign Minister Sigmar Gabriel, speaking in Athens, one of the countries worst hit by debt and austerity, called the comment unbelievable.
"The fact that politicians sometimes talk nonsense is not proof that the European idea doesn't work. This is my response," he added.
Portuguese Prime Minister Antonio Costa said Dijsselbloem should resign, while other nations, including Greece, have chided the remarks as sexist.
The Dutchman, whose five-year term ends in January, has refused to quit but said he regretted the comments.

Load more