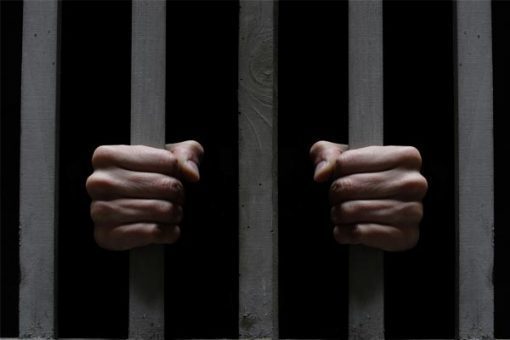 Jethro Ibileke/Benin
A commercial bus driver, Joshua Willie, was Friday sentenced to six months imprisonment by a mobile court sitting in Ekiadolor, Edo state, for assaulting officials of the Federal Road Safety Corps (FRSC), on duty.
The accused was arraigned on a 10-count charge of traffic violation and assaulting marshals on duty.
The FRSC prosecutor, Presley Orhue, said that the convict committed the offences on Tuesday, at 3:15 p.m. at Oluku bye-pass, near Benin.
He listed some of the traffic violations to include dangerous driving, vehicle licence, driver's licence, speed limit, caution sign and assaulting marshals on duty.
He said the convict while driving a blue Toyota Hiace bus with registration number RM 400AAA, ignored a caution sign by FRSC officials to "pull over.
"Instead, he hit marshal on duty as he tried to evade arrest.
"And in an attempt to evade arrest, drove dangerously and ended up hitting one of the arresting marshals.
"He again engaged his vehicle gear in reverse, driving in a zig- zag manner and ran into the second arresting marshal," Orhue told the court.
Sentencing the accused, the Chief Magistrate, Esther Bazuaye, said the over whelming evidence of the witnesses proved the accused guilty as charged.
Bazuaye who decried the action of the convict, however gave him an option of N80,000 fine.
The magistrate further ordered him to pay for the medical expenses of the assaulted and injured FRSC officials who are still receiving treatment at an undisclosed hospital in Benin.

Load more