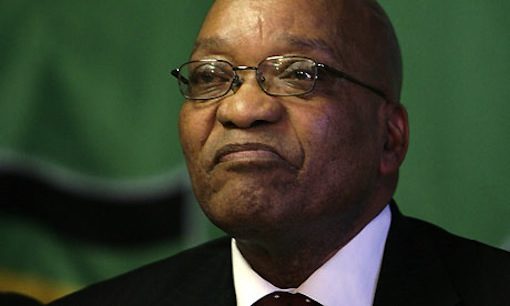 The South African government on Friday condemned a "resurgence of racist posts" on social media and vowed to pursue the offenders.
"Whilst government respects freedom of expression, it will not allow racism to disrupt the gains we have made as a country," the government said in a statement in response to the recent spate of racist utterances on social media.
In the latest incident, a Limpopo man posted on Facebook about crowded beaches in Amanzimtoti, south of Durban, while calling black beachgoers "cockroaches" who stole money to go on holiday.
This came almost a year after a similar post by an estate agent calling black beachgoers "monkeys".
"The government condemns the resurgence of racist posts on Twitter and Facebook which deliberately undermine the gains made towards social cohesion, nation building and strengthening democracy," said Donald Liphoko, Acting Director General of the Government Communication and Information System.
The government, he said, "will actively pursue offenders through all available mechanisms including confronting employers and will not allow incidents of racism to define us as a country."
Liphoko said victims of racism can seek recourse by opening a case at any local police station, or through the South African Human Rights Commission and the Equality Courts.
According to Liphoko, the Department of Justice is finalising the National Action Plan against Racism and Related Intolerances, which will strengthen the fight against racism and related intolerances.

Load more