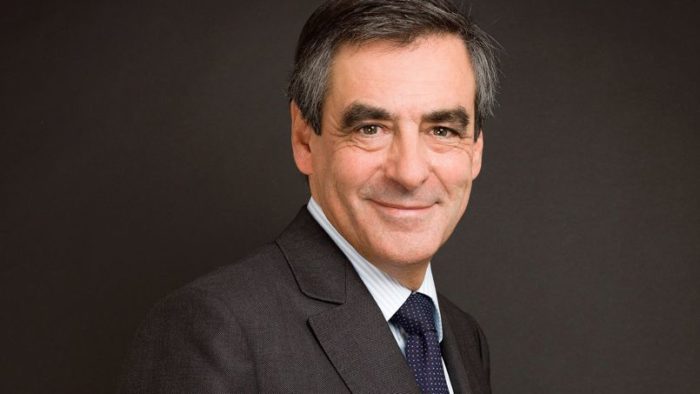 Presidential candidate in France Francois Fillon is to be investigated by judges, a source close to the case said on Friday.
The development comes ten days after Fillon was placed under formal investigation by judges looking into allegations that his wife Penelope never worked for her taxpayer-funded salary as his parliamentary assistant.
Fillon insists he is innocent, and accused Socialist President Francois Hollande of plotting to derail his campaign by leaking information about the investigation, drawing an angry denial from the head of state.
A Conservative politician Marc Joulaud, who was placed under investigation on Friday for possible embezzlement of public funds, replaced then-premier Fillon in the National Assembly between 2007 and 2012.
Joulaud continued to employ Penelope Fillon as a parliamentary assistant, and raised her average monthly salary from some 3,500 dollars to over 6,000 euros, according to data published by the Fillon campaign.
Fillon, who was initially favoured to win the presidency, has sunk to third place in the polls since the allegations about his wife's job were published in January by satirical newspaper Le Canard Enchaine.
He now lies behind centrist Emmanuel Macron and far-right candidate Marine Le Pen.
If the polls are accurate, he would be eliminated in the first round of voting on April 23.

Load more