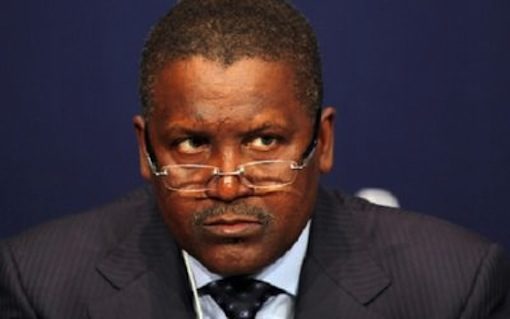 The Edo State command of the National Drug Law Enforcement Agency (NDLEA) has arrested two suspected cannabis barons with a remarkable seizure of 18.2 metric tons of dried weeds that tested positive for cannabis.
The estimated street value of the seized drug is over 183 million naira. A Bauchi based suspected cannabis baron, Mohammed Lawal Bello Mustapha was apprehended at Uzebba, where he was facilitating the shipment of 7,272kg of cannabis to Bauchi, while 3,072kg of cannabis was traced to the warehouse of another suspected baron, Lucky Akele at Uzebba.
About 7,950kg of cannabis with few bags of cement as a disguise inside a Dongote truck was intercepted at Enweh. The shipment was destined for Maiduguri, Borno State. The truck driver is Zegiru Amadu.
Edo State commander, Wakawa Buba said that the 18,294kg of cannabis were seized in three operations. The Dangote driver said that he was given 1.3 million Naira to transport the drugs to Maiduguri.