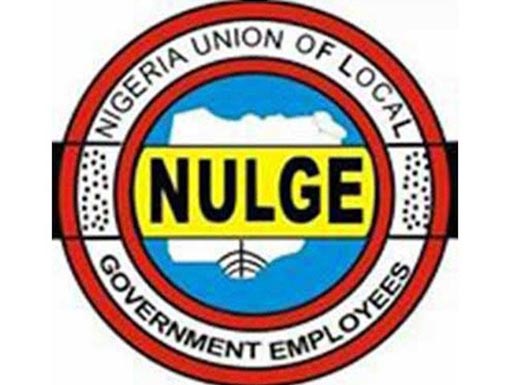 The Nigerian Union of Local Government Employees (NULGE) will not relent in its effort to see that the local government system becomes autonomous, an official has said.
Mr Jerry Nnubia, the Chairman of NULGE in Anambra, expressed the view in an interview in Awka on Saturday.
Nnubia, who is also the Chairman of the Nigeria Labour Congress (NLC) in the state, said the union could no longer condone a situation where the councils were stripped of their constitutional powers.
He said the union planned a mass rally for the Southeast in Enugu on April 6 as part of a nationwide sensitisation and mobilisation programme of the populace.
He expressed regrets that the states which were asking for devolution of powers had usurped those that belonged to the local governments.
"We are in the struggle, rallies have started across the country and we are mobilising seriously for the Southeast version in Enugu on April 6.
"We are sensitising our people on our position that states in Nigeria should conduct local government elections and state governments should hands off local government funds.
"The third tier must be given the autonomy to operate as provided for in the constitution which says its administration must be conducted under a democratic setting but what we see is that state governors have hijacked the system.
"It is sad that many states have not conducted local government elections, some of them are run by caretaker committees, heads of services, even sole administrators, and this is grossly illegal and against the spirit of Nigerian constitutions.
"Our effort is geared towards ensuring that there is total political and financial autonomy at the councils and that the proposed amendment scales through.
"In Anambra, particularly, we are yet to conduct elections into the councils and we want to see it happen before the state governorship election," he said.
Nnubia said the demand for council autonomy was not about the welfare of workers but the development of the communities and grassroots which were suffering under the existing law.
"As stakeholders, NULGE believes that effective local government system will bring development to the communities as envisaged by the constitution.
"The allocation due to them should go straight to them, not just for payment of salaries, they should be able to initiate development projects that will benefit the people which the states are not doing.
"We are calling for conduct of election in Anambra before the state governorship election and all other states," he said.
The labour leader commended Gov. Willie Obiano of Anambra for the prompt and regular payment of workers' salaries but reminded him that civil servants in the state were among the least paid.
He urged the governor to increase workers' salaries to reflect the current economic realities in Nigeria.

Load more