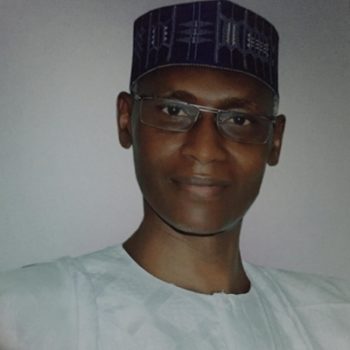 Senator Yusuf Yusuf (APC-Taraba) has described as unacceptable the use of foreign currency for the payment of tuition fees in Nigerian schools.
Yusuf, who is Vice Chairman, Senate Committee on Science and Technology, said this in an interview in Abuja.
According to the lawmaker, it is wrong for any institution of learning in the country to demand tuition fee in foreign currency.
"There is no support whatsoever for a school to demand any form of payment in Nigeria using foreign exchange.
"For me that is an aberration and it shouldn't be allowed in any way.
"Cost your things in Naira and you will be paid in Naira; why would someone insist that he or she should be paid in dollars? Where would they get the dollars from?
"I do not think it is right. I do not think it is fair and we should go all out to stop this kind of practice,'' he said.
The senator said that a bill was already in place in the Senate to amend the Central Bank of Nigeria (CBN) Act in that regard.
He urged the apex bank to closely monitor businesses in the country against using foreign currencies for local transactions.
The lawmaker further noted that some individuals and companies in the country were equally guilty of the practice.
"There are also claims that NNPC, that is government owned, pays pension and other forms of welfare packages in dollar. Do they have the right to do that?
"The only body that has the right in terms of disbursement of foreign exchange in this country today is the CBN,'' he said.
On the recent appreciation of the Naira against other foreign currencies, Yusuf said that every bank branch must have foreign exchange window for selling forex to small buyers.
"There are some big time buyers of foreign exchange that are paying lower than what small holdings are paying, so, the market is lopsided,'' he said.
He urged Nigerians to cut down on their demand for foreign exchange to acquire foreign goods in order to strengthen the Naira.
"There is no cosmetics product or textile that we cannot produce in this country, but unfortunately so much is coming in from China and other places.
"This insatiable taste for foreign goods is also affecting how much we can control the value of our Naira,'' said the senator.