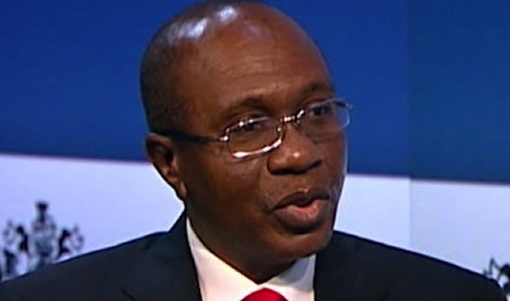 The Central Bank of Nigeria, CBN, on Monday directed commercial banks in the country to start selling the naira at N360 per dollar for invisibles, such as school fees, medical bills and travel allowances.
CBN stated that Nigerians can now get the dollar at N360 across all commercial banks in the country, adding that it will send examiners to commercial banks across the country to ensure the new foreign exchange rates are duly implemented.
This was as the apex bank sold foreign exchange, forex, to banks at N357/$1, while banks will sell to their customers at N360/$1 for invisibles (BTA, medicals, fees, etc). Banks were prohibited from selling #FOREX funds meant for invisibles to BDCs.
"CBN directs banks to post new rates in the banking halls of their branches immediately. CBN examiners to visit banks to ensure the new rates are implemented.
"CBN prohibits banks from selling forex funds meant for invisibles to BDCs," the bank said.
The apex bank was previously selling between 315 and 360, for visible and invisibles transactions, and permitting banks to sell at no more than N375 per dollar on invisible transactions.

Load more