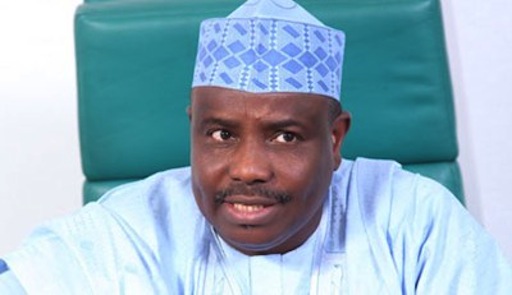 The death toll as a result of the meningitis epidemic in Sokoto State has now risen to 23.
The State Health Commissioner, Dr Balarabe Kakale, confirmed the meningitis-related deaths on Monday in Dange town, headquarters of Dange/Shuni Local Government of the state.
Kakale disclosed this in continuation of the ongoing sensitization campaigns across the state.
Kakale gave an update on the state of high alert declared on the health sector by the Ministry since on March 20.
He stated that the deaths were recorded in the seven worst hit local governments areas of Kebbe, Bodinga, Rabah, Wamakko, Gada, Dange/Shuni and Tureta.
Kakale said:" the state government had since on March 20, deployed no fewer than 15 medical teams, comprising more than 150 medical personnel.
" They were deployed across the 23 local governments of the state, fully equipped with ambulances and provided with drugs, as well as medicament.
" The emergency response teams are conducting house to house cases search, definition and management, both at home and the hospitals.
" They have so far treated no fewer than 400 mixed cases of severe malaria and meningitis across the seven top-hit local governments.
"Out of the 400 cases, 56 were confirmed in the laboratories to be cases of meningitis, out of which additional fatalities were recorded.
Kakale further noted that thousands of other cases were treated at the Primary Health Centres in the state.
The commissioner further disclosed that the state government was contemplating closing some public and private schools, " if the problem persisted
" We are hereby again intimating the people of the state that the cases of meningitis should not be linked to witchcraft or sorcery.
" Rather, all suspected cases should be reported to the hospitals as the state government had stocked adequate drugs and medicament for the free treatment of the patients."
Also speaking, the Chairman of Dange/Shuni local government, Alhaji Mode Dan-Tasallah, commended the sate government for swiftly swinging into action to control the epidemic.
" In our own case we have also purchased additional drugs as well as deployed more health personnel and logistics, to complement the efforts of the state government," he added.