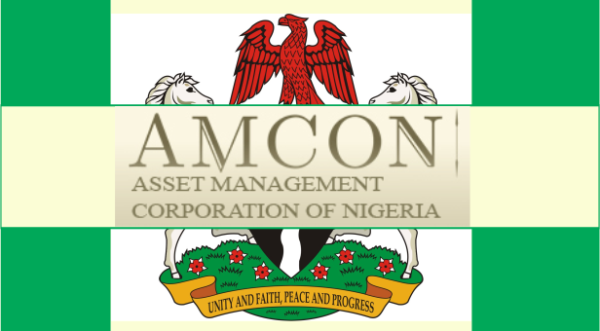 Nigeria's state-owned Asset Management Corporation of Nigeria (AMCON) has recovered N681.5 billion over the past six years from debtors in the form of cash, properties and shares, it said on Monday.
AMCON was set up in 2010 to absorb banking sector-wide non-performing loans in exchange for government bonds, after the central bank rescued nine weak lenders from collapse in 2009.
But pressure has been building up again, with loan books-nearly half of them in dollars – hammered by shrinkage in the economy, a sinking currency and acute foreign exchange shortages – all consequences of the slump in oil prices.
The "bad bank" said it has around 1.7 trillion naira ($5.6 bln) worth of assets under litigations.
In February AMCON took over the day-to-day running of Arik Air in an attempt to rescue the country's largest airline, which was placed in receivership after it failed to pay workers or creditors.
Last week it sold the nationalised Keystone Bank to a consortium of local investors, Reuters reports.