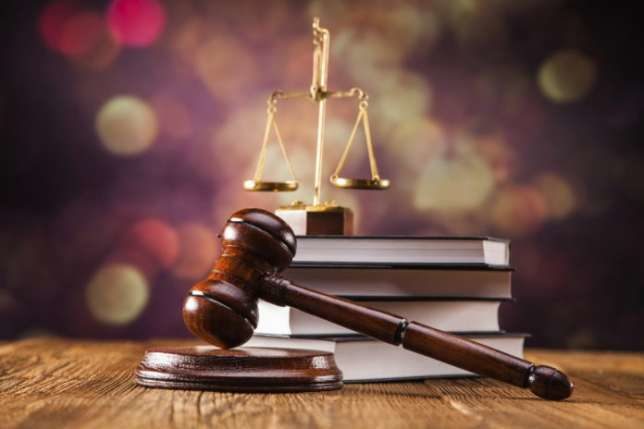 Prosecutors in a southern Vietnamese town on Tuesday charged a 77-year-old man with child molestation in a high-profile case that has sparked anger across the country.
Nguyen Khac Thuy, 77, was released on bail due to his age, after being charged with molesting a 7-year-old girl in Vung Tau city.
According to local media, additional abuse, allegedly involving seven girls over several years, is still under investigation.
The slow pace of the investigation, which began in August, prompted national criticism and a rare public demand in February from President Tran Dai Quang to speed up the process.
A recent flurry of stories in state media on the subject of child molestation has prompted public calls for tougher enforcement of sex crime laws.
The media noted that over 1,200 children fell victim to sexual abuse in 2016, two National Assembly committees announced at a meeting on Monday.
Under Vietnamese law, sex with a child younger than 13 years carries the death penalty, while other acts of sexual abuse are punishable by up to 12 years in prison.