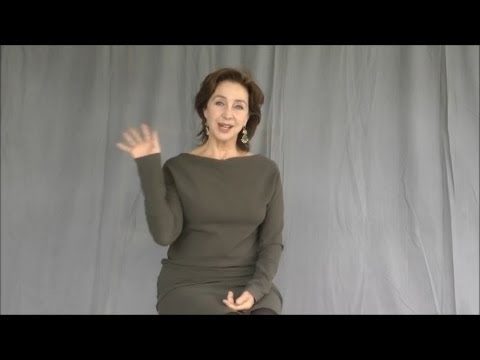 Actress Christine Kaufmann, the first German to win a Golden Globe award, has died, aged 72, her management told media on Tuesday.
The media said that she rose to fame in Germany at the age of 9, when she starred in "Rose-Girl Resli," a 1954 West German drama directed by Harald Reinl.
It added that she gained international recognition five years later when she starred in "The Last Days of Pompeii," an Italian sword-and-sandal film.
Kaufmann won a Gold Globe award for the 1961 film "Town without Pity," in which she starred with Kirk Douglas and played a girl allegedly raped by four U.S. soldiers.
At the age of 18, Kaufmann married Hollywood star Tony Curtis,a man 20 years her senior whom she had met during the filming of Taras Bulba in 1962.
However, she divorced him five years later, while she then returned to Germany with her two children to continue her acting career.
Kaufmann was also a successful businesswoman, promoting her own cosmetics products line that sells well in Germany.
She wrote several books about beauty and health, as well as two autobiographies.

Load more