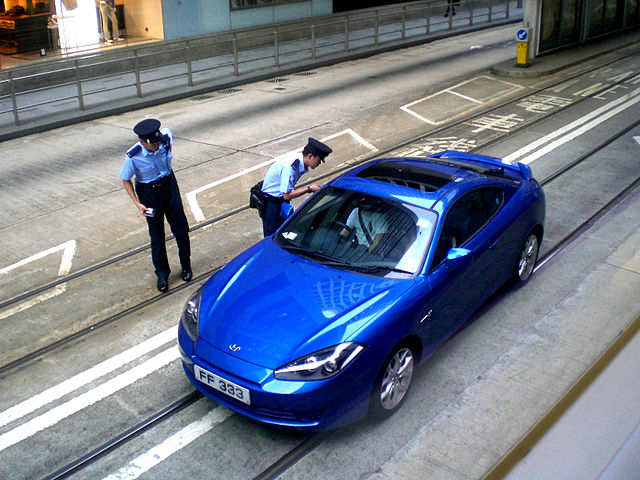 Police on Tuesday began investigating the disappearance of two laptops from a backup venue for the Hong Kong leadership election.
The two Registration and Electoral Office (REO) laptops were reported missing from the Asia World Expo at 4:40 pm (0840 GMT) Monday.
REO said the computers contained the details of Hong Kong's registered voters, as well as information about the 1,194 members of the chief executive electoral committee.
"There has been no information so far showing any leakage of the relevant information,'' a REO statement said.
The authorities, however, said no arrests have been made so far.
Carrie Lam, formerly Hong Kong's second-highest-ranking official, was voted into the island's top job on Sunday by a small circle of electors.
Report says the move raises the spectre of further tensions between authorities and pro-democracy activists.
According to official figures, Lam, backed by the central government in Beijing but opposed by pro-democracy groups in the former British colony, won with 777 out of 1,163 valid votes in the council tasked with filling the position.

Load more