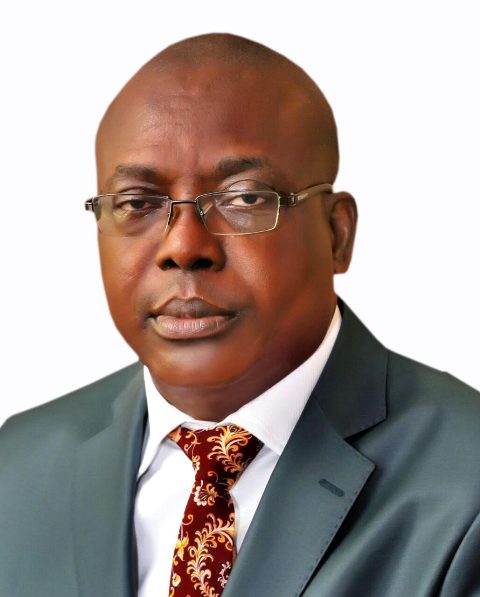 The Lagos State Government has identified the enthronement of a functional human resources as a 'sine qua non' for a virile government, attributing the success story of the state to its investment in the development of human resource capacities.
 The State Commissioner for Establishments, Training and Pensions , Dr. Benson Oke disclosed this at the opening session of a training programme tagged "Human Resources as a Vital Tool in Lagos State Civil service."
 He added that meeting the daunting task and confronting the challenges of the mega city status of the state ranging from security , transportation, education, and its ever expanding population depends on the astuteness of its human resources managers.
 "The policies and strategies of this administration has to be constantly tested, monitored, reviewed and when found adequate , have to be fully implemented. Add to all these is the all-important task of raising the revenue required to execute and fund these strategies and policies" Dr. Akintola reiterated.
The Commissioner said that for the state government to faithfully execute its numerous responsibilities, it depends wholly on the indefatigable and resilient officers of the Lagos State Civil Service, stressing that the state Governor values the unquantifiable contributions of the Lagos State Civil servants to governance.
He identified periodic training as a tool adopted by the State Government to further hone the skills of the brains behind its numerous achievements such that the workforce can perform optimally and more efficiently in service delivery to residents of the State.
 "These series of training have been focused on re-tooling the fundamental skills that are required for exceptional performance and enhanced productivity in Lagos State and to also engage its officials with modern challenges of  governance in the 21st century" Dr. Akintola Benson-Oke added.
 He urged the participants to see themselves as agents for the continuing transformation of the state with a resolve to be more productive than ever before.
Earlier, the Director of Training in the Ministry, Mr. Ayodeji Aruna said that the training affirms the fact that the disposition of the state governor to human capacity development is unequal.
He maintained that human capital is very critical and remained the pivotal for the execution of the state government's vision

Load more