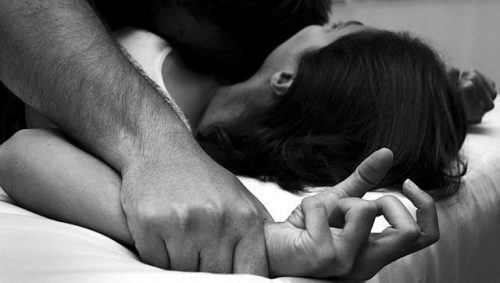 The Sexual Offences Awareness and Victims Rehabilitation Initiative (SOAR), an NGO, says plans are underway to educate 640 girls in Dutse and Wumba communities in the FCT on sexual violence.
Mrs Chinyere Eyoh, Executive Director of the NGO disclosed this on Wednesday in Abuja.
"We desire to do more in the FCT to prevent the sexual abuse of children.
"SOAR Initiative is implementing a project titled: "Mobilising Communities To End Sexual Based Violence Against Girls" in Dutse Local District of Abuja Municipal Area Council.
"The project is being funded by the UN Trust Fund to End Violence Against Women (UNTF).''
She said the two-year project was aimed at improving and supporting girls in and out of schools in Dutse and Wumba communities.
"Apart from training these girls as advocates against sexual abuse on this project, we will be mobilising community members to develop structures and systems to address the menace of sexual abuse.
"In the first two quarters of 2017, We are fully dedicated to establishing relationship with these communities, collecting baseline information on sexual violence within the community.
"We will also support the trained staff, volunteers and the Project Implementation Advisory Team (PIAT) to conduct due diligence on the project."
She explained that the organisation would commence later this year, the peer educators training for girls and boys in Durumi Phase 1 which began in 2016.
Eyoh, however, added that preparation was also underway to organise a forum on Tackling Child Sexual Abuse in the FCT to push for definitive actions by all stakeholders.
She said the organisation planned to build capacity of child care givers through multiple discussions that would occur during the event on responding to sexual violence.
"There are series of things that need to take place if sexual violence should stop, everybody should play his or her part.
"There is need to reassure victims that their case will be handled confidentially.
"The perpetrators should be exposed so that they can know that there are consequences for their actions, '' she said.
According to Eyoh, there is the need for more awareness and funding at the grassroots where they are less informed.
She called for proper training and sensitisation of staff from the law enforcement agencies on how to handle sexual violence cases, adding that parents and guardians should also be watchful.

Load more