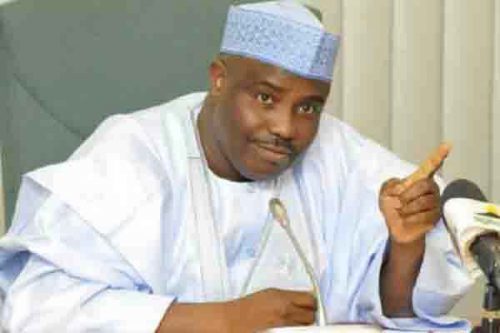 The Noma Hospital, Sokoto, has successfully performed reconstructive surgeries on 36 patients suffering from Cancrum Oris and other related ailments, the Chief Medical Director, Dr Bello Ahmed, said in Sokoto on Wednesday.
Ahmed told a team of newsmen who were on facility tour of the hospital, that the surgeries also covered patients who suffered from bone injuries, and accident-related facial, limb and body deformities.
He chief medical director said all the surgeries were conducted between January and February this year by a five-man team of Surgeons from the US and Germany.
According to him, the surgeries were done free, including the provision of drugs, feeding and accommodation for the patients.
Ahmed explained that the surgeries were sponsored by the Sokoto State Government and the doctors without borders organisation, Medecins Sans Frontieres.
He said," the state government provided the free drugs, medicament, logistics, support to the local staff and a conducive environment.
" MSF took care of the surgeons' flights to and from their countries, feeding and accommodation."
Ahmed disclosed that the hospital plans to host another team of foreign surgeons, who would undertake free surgeries on no few than 48 patients.
" We are hoping to register more patients, as we have embarked on various outreach programmes to source for more patients," Ahmed said.
Also commenting, the State Health Commissioner, Dr Balarabe Kakale, described the intervention by the hospital as a great feat.
He said that nasal, oral and other facial reconstructive surgeries were undertaken under the program, adding that the state government "would sustain its partnership with local and international organizations to further provide efficient healthcare services to the people."
Cancrum Oris, also known as Noma, is a devastating infectious disease which destroys the soft and hard tissues of the oral and para-oral structures in humans.