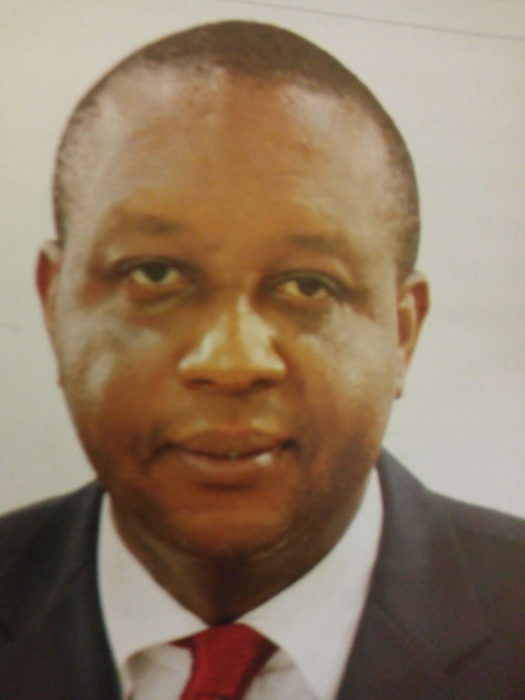 By Kazeem Ugbodaga
About 7,000 medical laboratories operating in Nigeria are illegal as they are not duly registered.
The revelation was made at the public presentation/unveiling of ISO 15189:2012 accreditation certificate to a private medical laboratory, El-Lab Laboratories Limited on Thursday in FESTAC, Lagos, Southwest Nigeria.
Laboratory Director/Chief Executive Officer, El-Lab Medical Diagnostic and Research Centre, Prince Elochukwu Adibo revealed that there were about 12,000 listed medical laboratories in Nigeria, out of which less than 5,000 were issued approval to operate.
He said none of the 12,000 laboratories in the country had ISO 15189:2012 accreditation as at November 2016, except one which had accreditation from the South African National Accreditation Service, SANAS.
He added that statistics from the American Journal of Pathology as at 2014 revealed that there were 380 medical laboratories accredited to international standard in Sub-Saharan Africa, out of which 91 percent of them were from South Africa, adding that 37 out of the 49 countries had no laboratories accredited to international quality standard.
"Of these labs, 78 percent were private, 17 percent were public while five percent were research labs. In Africa's most populous country with over 170 million people with only over 200,000 qualified medical laboratory scientists and a handful qualified pathologists, we must strive to improve on this poor and dismal ratio of about 0.01 internationally accredited medical laboratory to one million Nigerians rather than engaging in fruitless bickering and unhealthy rivalry in various heath institutions while Nigerians who certainly deserve more are left to bear this brunt," he said.
According to him, all medical laboratories needed quality, saying that achieving this quality to an International Standard (ISO) required hard work, commitment and could also be very expensive, while offering to collaborate and partner to spread quality, build capacity and train to ensure a better future for the industry.
Lagos State Commissioner for Health, Dr. Jide Idris unveiled the ISO 15189:2012 accreditation for El-Lab facility.
Idris, who was represented by Babafemi Thomas said the state government would always provide conducive environment for medical laboratory practitioners to excel in the state, while commending El-Lab for the feat as one of the few laboratories with ISO 15189:2012 accreditation certification.
He added that Lagos State would continue to promote excellence in service delivery at all time.