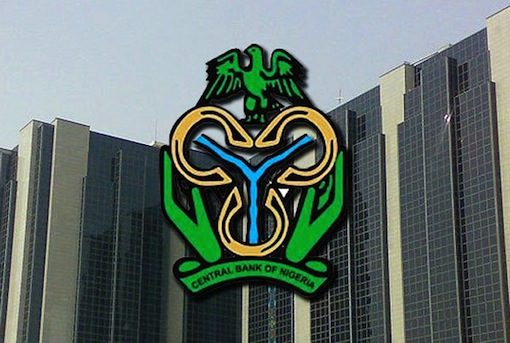 The Central Bank of Nigeria (CBN) on Thursday said it would start selling foreign exchange to the Bureau de Change (BDC) market twice weekly and also boost their liquidity by 20 percent.
This is coming barely 24 hours after Dollars started appreciating against the Naira at the parallel market, going from N370 to N380 due to limited supply.
The bank's acting Director, Corporate Communications, Mr Issac Okorafor, in a statement in Abuja, said the weekly sale amount had been increased to 10,000 dollars per bid.
According to Okorafor, the move is aimed at ensuring wider spread and liquidity in the market to Deposit Money Banks as well as BDCs.
"In line with its pledge to sustain liquidity in the foreign exchange market, the Central Bank of Nigeria (CBN) will from Monday, April 3, 2017, commence twice weekly FOREX sales to licensed Bureaux de Change (BDCs) in the country.
"Licensed BDCs are henceforth required to fund their accounts with the CBN on Mondays and Wednesdays while they receive their purchases on Tuesdays and Thursdays," he said.
Earlier, a BDC Operator said that the BDCs were allowed to bid for a maximum of 8,000 dollars from the CBN every Thursday.
Also, a licensed Bureau de Change operator, located at the popular Zone 4 area of Abuja metropolis, said that the market might not stabilise if the CBN did not increase forex supply to BDC segment.
"We got dollars from the CBN today at N360 as promised. However, 8,000 dollars per BDC in a week is too small. This amount needs to be increased to at least 50,000 dollars per week," he said.
Meanwhile, the CBN has offered additional 100 million dollars to authorised dealers to service request by customers in the interbank market.
The CBN had on Monday offered 100 million dollars to banks, which was fully taken.