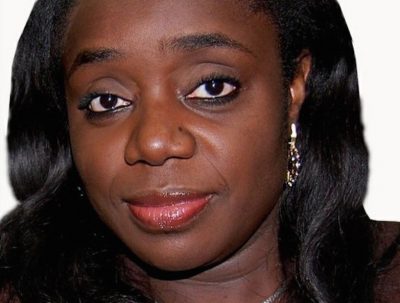 The Minister of Finance, Mrs Kemi Adeosun, on Thursday in Abuja said that the tenure of the capital elements of the 2016 Budget had been extended till May 5, 2017.
In a statement, the Ministry's Director of information, Mr Salisu Dambatta, explained that the extension would last till May or the passage of the 2017 Budget, whichever was the earlier.
Adeosun said that the extension was to ensure the completion of on-going projects and urged Federal Ministries, Departments and Agencies (MDAs) to take note of the changes.
The minister had earlier said that the capital releases to Federal MDAs for the 2016 budget had reached a record one trillion naira out of the budgeted N1.6 trillion.
She expressed confidence that the Federal Government would be able to achieve more from the 2017 budget with the current stability in oil price and the return of normalcy in the Niger Delta region.
In recent times, delays in the passage of the annual budget by the National Assembly have necessitated the extension of the life of the budget for the past year.
Such delays have led to calls for the early presentation of the budget by the executive arm of government.
President Muhammadu Buhari presented a budget of over seven trillion naira to the legislature in December 2016 and the assembly had promised its early passage.

Load more