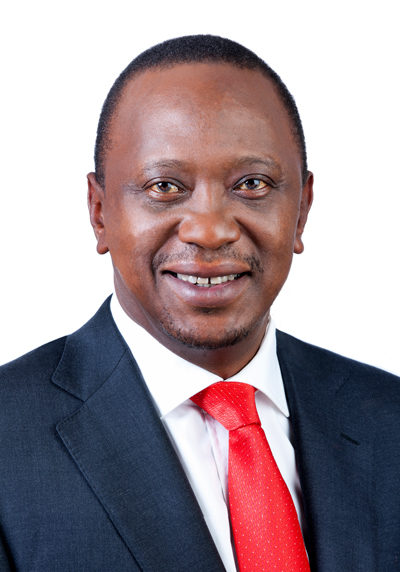 Kenya has arrested a suspected militant with links to the Islamic State and al-Shabaab terrorist networks, the police said in a statement issued on Thursday.
"Ali Hussein Ali, a Somali national nicknamed the "trusted one," has been on the East African nation's "most-wanted" list and was allegedly involved in human trafficking and terrorism financing,'' the police said.
Ali was arrested together with two accomplices in the eastern town of Malindi.
He had played a key role in moving Islamic State recruits from Kenya and Somalia to Libya and trafficked illegal immigrants to Europe via Libya, the police said.
He also facilitated money transfers on behalf of Islamic State, the statement read.
Kenyan troops form part of a 22,000-strong African Union contingent helping Somalia battle militant group al-Shabaab, which has launched attacks in Kenya as well.
In mid-2016, police arrested two Islamic State members in Kenya, shortly after a breakaway faction of al-Shabaab joined the terrorist group.