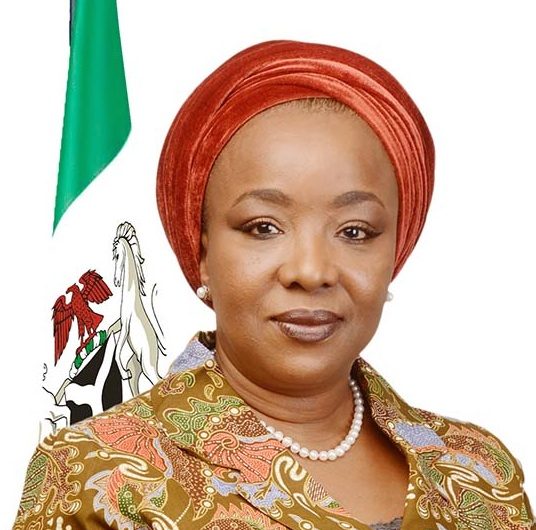 Mrs Sharon Ikeazor, Executive Secretary of Pension Transitional Arrangement Directorate (PTAD), says it will set up offices in the 36 states to fast track payment of pensioners in the country.
Ikeazor announced this during an interview in Abuja on Thursday.
According to her, PTAD, at present, has seven zonal offices located in Lagos, Enugu, Benin, Kaduna, Kano, Sokoto and Adamawa.
"The state offices have been designed in accordance with the high standard of customer care and professionalism to bring our services closer to our pensioners and reduce the turnaround time of complaints resolution.
"The offices will eliminate the need for pensioners to travel far to lodge complaints and also provide easy access to relevant information'', Ikeazor said.
She enjoined pensioners to take advantage of these new offices for submission of complaints, follow up on complaints, suggestions and feedbacks.''
Ikeazo said she inherited 60,000 complaints in 2013 when she assumed office as the executive secretary of PTAD, "but these had been reduced to 20,000 and would soon be resolved after verification.''
She listed some of the complaints of the pensioners to include short payment of pension arrears and omission of their names on the payroll.
Ikeazor said PTAD's complaint office received 50 to 100 calls every day and advised the pensioners to always call the directorate's toll-free line to register their complaints.
She added that the directorate has a befitting office in its Abuja Headquarters, where the pensioners that come from far places are housed and treated very well before attending to their complaints

Load more