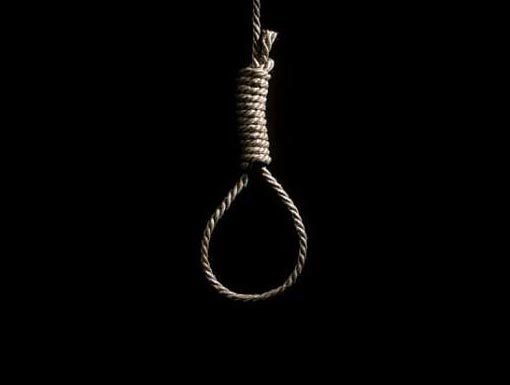 An Ilorin High Court on Thursday sentenced three persons to death by hanging for armed robbery and attempt to murder Prof. Abdullahi Onimisi of University of Ilorin.
The judge, Hon.Justice H. Saleeman, found the three accused persons, Opeyemi Esan (former driver to the university lecturer), Benjamin Musa and Oluwasegun Ajiboye, guilty of armed robbery and convicted them under Section 1 (2) of the Robbery and Firearms Act, CAP 11, Law of the Federation, 2004.
The state's Attorney-General and Commissioner for Justice, Kamaldeen Ajibade, who led the prosecution, had told the court that the former driver to the lecturer was sacked due to his unruly behaviour.
Ajibade further said that because the ex-driver was aggrieved over his sack, he organised the robbery to retaliate.
He also told the court that the ex-driver had in his confessional statement to the police, admitted that he recruited the two others from Lagos to help him deal with his former boss.
"On Sept 10, 2016 at the Senior Staff Quarters, University of Ilorin, the accused persons, while armed with offensive weapons, including guns and machete, robbed one Prof. Abdullahi Onimisi and his family of their properties, including car, handsets, jewelries and other valuables", the prosecution said.
The prosecution called 10 witnesses and tendered 59 exhibits in the course of the trial to support its submissions.
Delivering his judgement, Justice Saleeman held that the case of robbery and attempt to commit culpable homicide against the three accused persons had been proved beyond reasonable doubt.
"The society needs to do away with the likes of the accused persons in order to have a sane society," he said.
Consequently, Justice Saleeman convicted them as charged and condemned them to death by hanging.

Load more