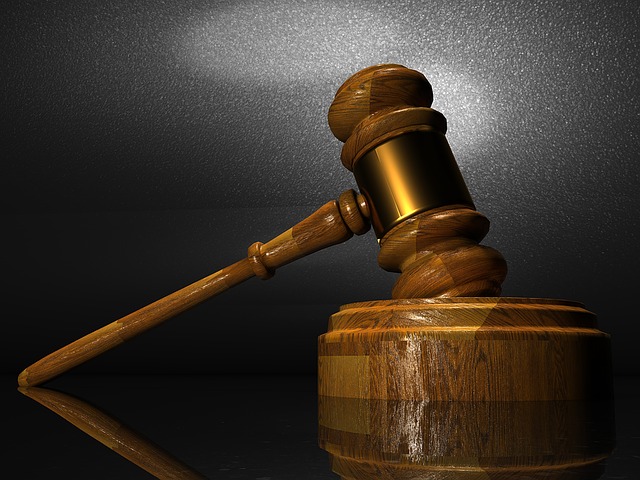 An Aba-la-Ohazu Customary Court has broken down the marriage betweenn Ezinne and her significant other, Victor Nwogu, over refusal of conjugal right for a long time.
Ezinne, the wife, told the court that her significant other had put her through emotional trauma and physical injury by beating her and being misleading.
She likewise affirmed that her better half had declined to pay for their home lease and denied her affection and in addition matrimonial rights since 2014.
She, in this way, supplicated the court to formally break down the marriage which was contracted in 2010 under the local traditions of Amankalu, Igbere, in Bende Local Government Area of Abia.
Ezinne, who is from Umuekene, Obuzor in Osisioma Local Government in Abia, said she needed to return to her original surname, Abel Uche Olawa.
"I am willing to return my bride price of N50.00 through the court to Nwogu," she said.
She additionally asked the court to direct Nwogu to give back all her property in his authority to her and to halt any for of threat to her life.
While the petitioner had Mr Stanley Anyaegbe as her advice, Nwogu was neither present in court nor was he spoke to by any legal counselor.
The Senior Magistrate, Mr Diamond Olewengwa, said that despite the fact that Nwagu was served the court papers, he didn't show up in court.
"This demonstrates he is not willing to stop the dissolution process," the officer said.
CHECKOUT- Senate President Bukola Saraki Must Go
Olewengwa said that the childless marriage which showed absence of affection, a key fixing in marriage, physical strike and "resignation of obligation" on the man's part demonstrated him to be flippant.
"Being separated since 2014 till date and no child from the disjointed union, it is clear that all ingredients of dissolution are present in the petition," the Magistrate said.
The court, in this manner, decided that the marriage between Ezinne and Victor had separated hopelessly "result of lack of love and trust, deceit, denial of conjugal rights and irreconcilable differences stands dissolved".
Olewengwa requested that Nwogu ought to reclaim his N50.00 lady of the hour value, stop any dangers to Ezinne's life and discharge her property in his authority.
He likewise said that Ezinne ought to return to her last name by birth "Abel Uche Olawa", including that both sides were presently allowed to remarry whoever they sought.