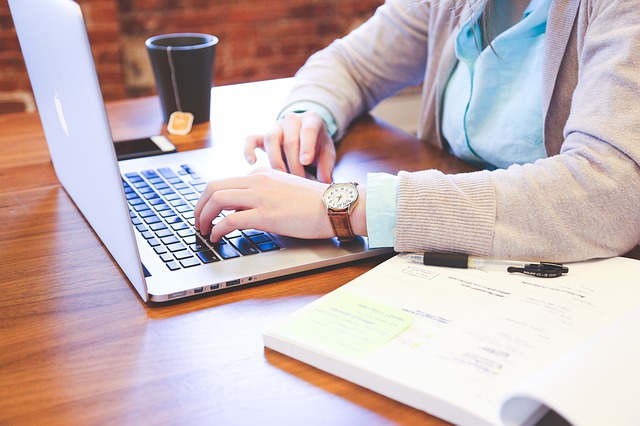 The Sustainable Development Goals (SDGs) office in Benue will train 2,691 youths  on digital marketing skills, as said Mrs. Magdalene Dura, a Special Adviser to the Governor.
Dura, consultant on Development Cooperation, SDGs and NEPAD, told newsmen on Friday in Makurdi that the training program would begin on April 4.
She said that the digital marketing skills would empower the young people gain more abilities in ICT and food technology, to enhance the processing of food items for exportation.
The official said that the training was in association with Google Nigeria, through its merchant, Mind the Gap, on a Public Private Partnership (PPP) company.
CHECKOUT: Petroleum Tanker drivers threaten nationwide strike on Monday
Dura said that food processing firms had been built up to help the young people to successfully apply their skills.
He listed some of the processing firms to include the Orange Cleaning and Packaging Plants in Ushongo, Yandev and Gboko, the Soya Beans Cleaning and Packaging Plant in Wannune, Tarka and the Benniseed Cleaning and Packaging Plant in Oju.
Others incorporated the Garri Processing Plants in Agatu and Ohimini.