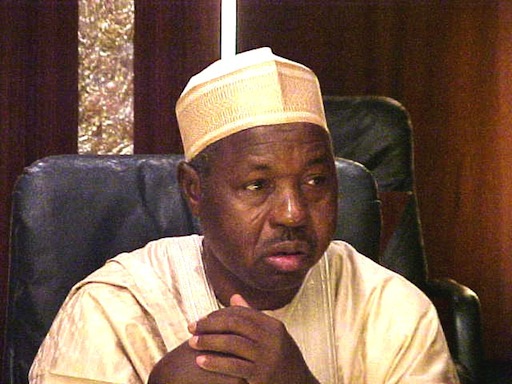 Gov. Aminu Masari of Katsina State on Friday said N417 million has been spent on the digitization of the state television station (KTTV).
Masari announced this during the formal launching of digitisation of the state-owned television station in Katsina.
"The government is ready to pump millions of Naira to make KTTV meet up the international television standard,'' he said.
"We are ready to invest to make all our state media stations to provide 24 hours service as it being done by international media houses.
"We are ready to provide standard equipment as well as cameras that will make the state television station a centre of excellence,'' he said.
Masari maintained that if individuals can establish international television stations that provide 24-hour services, the state government has the capacity to do same.
He called on the television station to upgrade its marketing and commercial departments with the aim of generating more fund to support its services.
The governor stressed that the government would assist the television station with the alternative power supply to reduce dependence on the national electricity supply.
The state Commissioner for Information and Culture, Alhaji Hamza Burodo, said that the present administration was paying special attention to the dissemination of information to the public and promoting the principles of free speech.
"It is in line of this that the state-owned media houses were given the freedom to air the views of those who disagree with the state government,'' he said.
Burodo said that the state government had given priority to the digitisation as it supported the project hundred per cent.
"With the digitisation now completed, the state television will serve the people of the state at home and in diaspora better,'' he said.
The commissioner called on the staff of the station to reciprocate the investment by rededicating themselves to their jobs and ensuring the safety of the equipment provided.