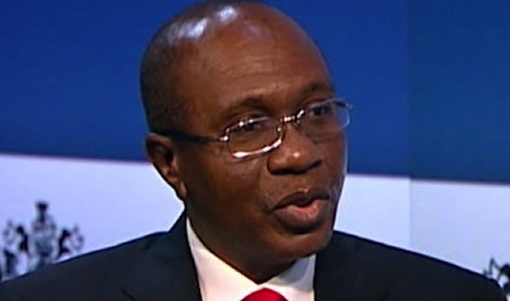 The Central Bank of Nigeria, CBN, said on Monday that it had offered $150 million in currency forwards, as it sold dollars to try to narrow the spread between the naira's official and black market exchange rates.
Earlier, currency traders said the forwards had been offered to be settled within 60 days. The bank also said on Monday, in an emailed statement, that it had released $90 million to meet requests for dollars to pay some expenses, such as medical and school fees, and to cover travel allowances.
"In a bid to further ease the access of customers, the CBN had also directed all banks to pay cash over the counter to desiring foreign exchange customers," the central bank said in its statement.
The local currency was quoted at 395 to the dollar on the black market on Monday, against 390 at close on Friday.
The naira has weakened on the black market since Friday even though the central bank has said it will sell dollars to bureau de change operators to support the value of the naira.
-Reuters