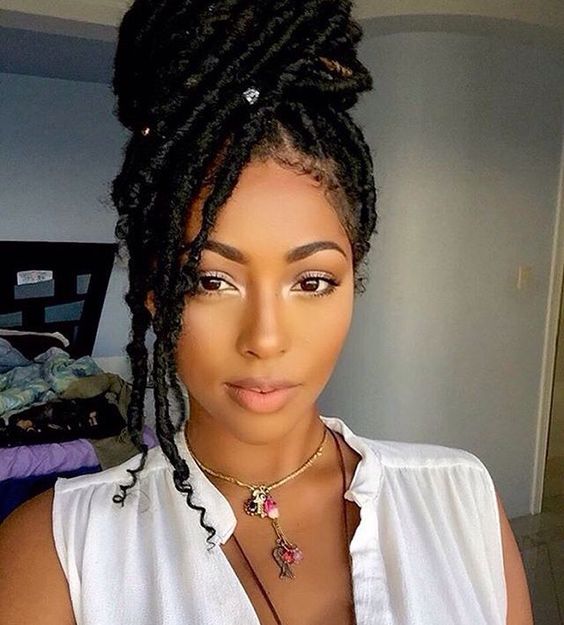 By Funmilola Olukomaiya
Crochet braids have been a part of us for as long as we can remember but became really popular in 2014.
The beauty of the crochet braids we see around us today is very different from the ones that were popular back in the late 90s/early 2000s.
One of the striking features of the modern day crotchets is that it comes with a more refined natural hair texture and it can be styled into kinky, curly, braided or straight styles.
So since wearing crochets is the big deal now, we have rounded up pretty cool crochet hairstyles inspiration for you to experiment with.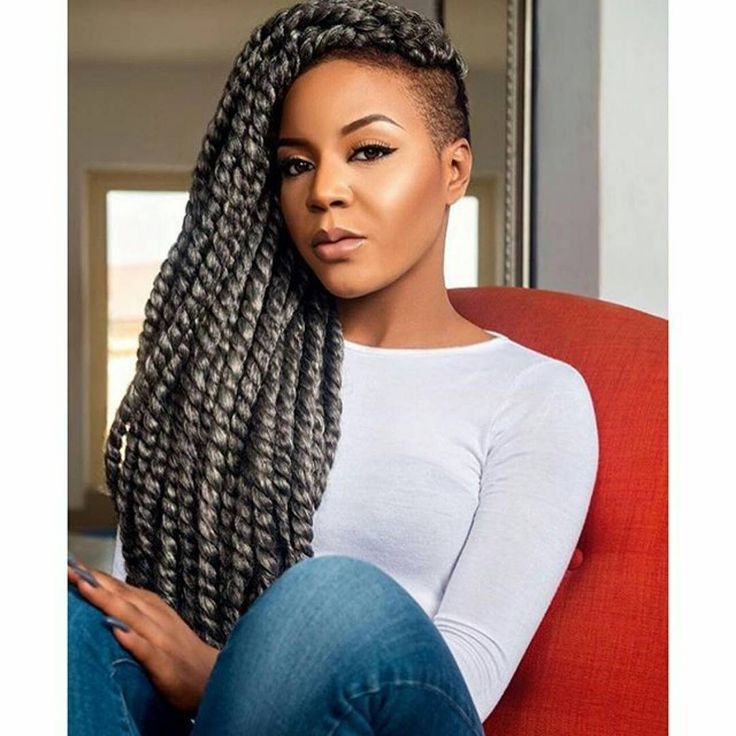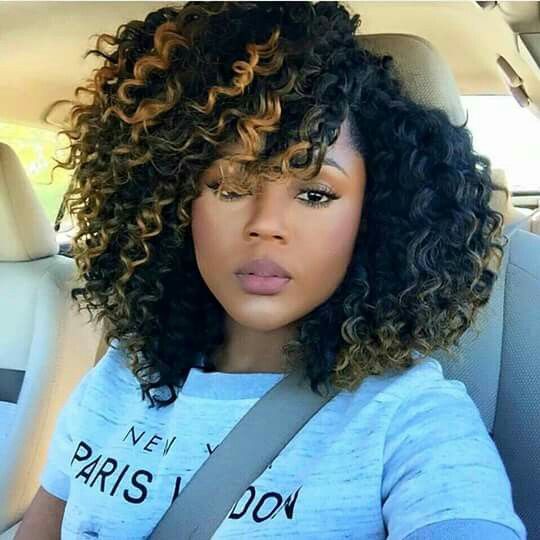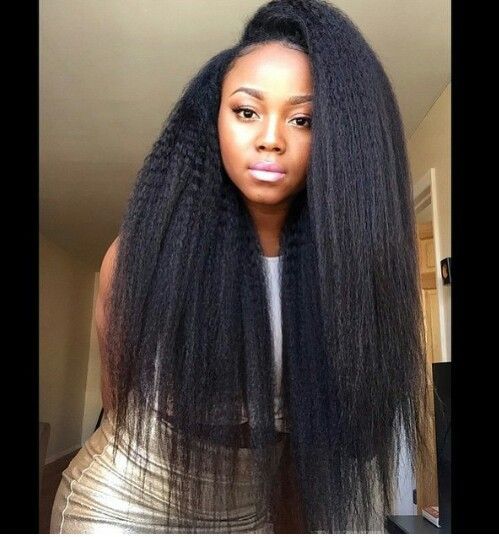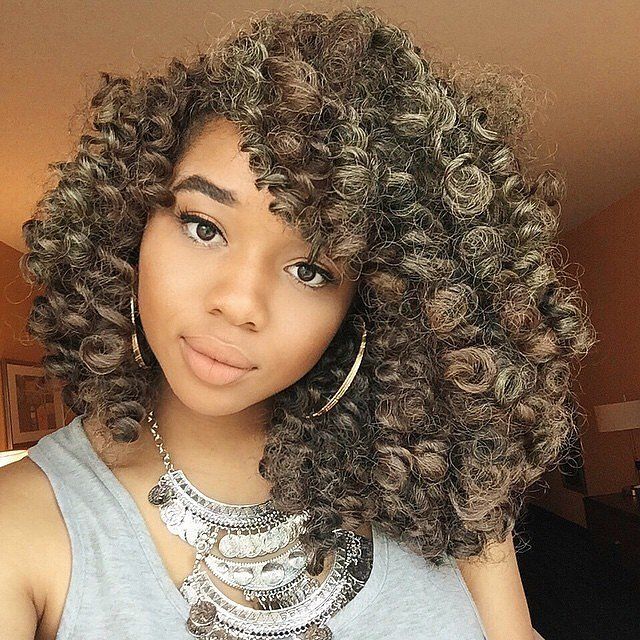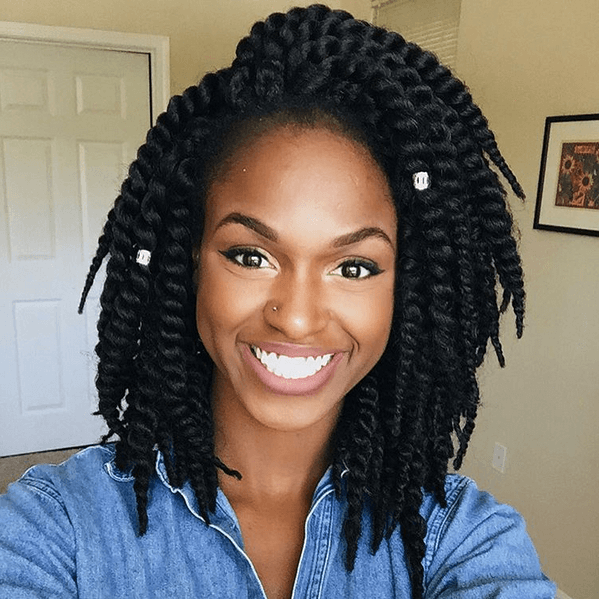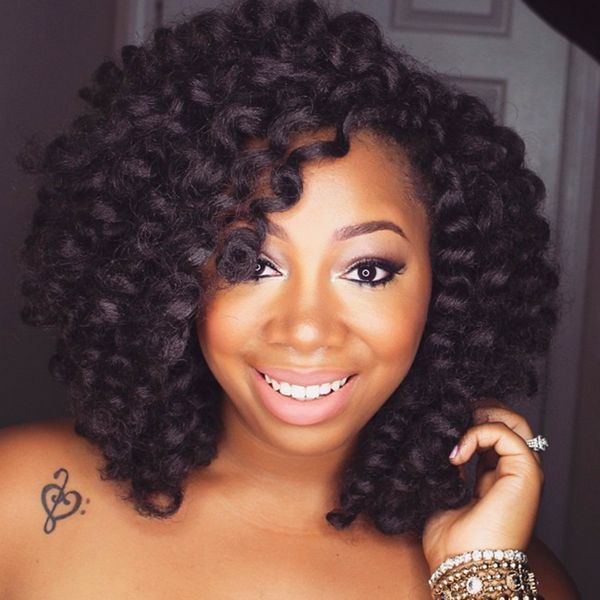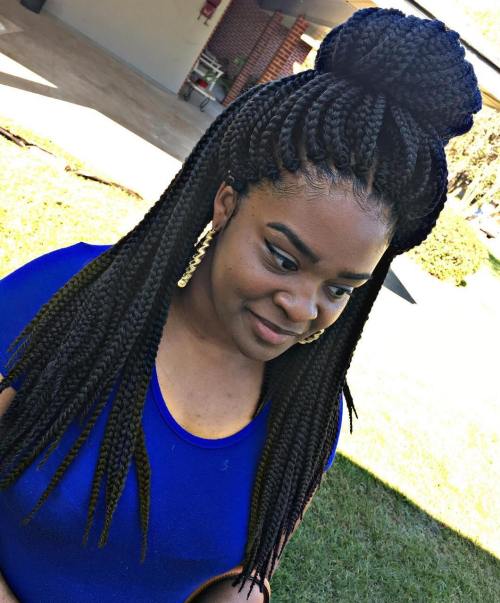 Load more