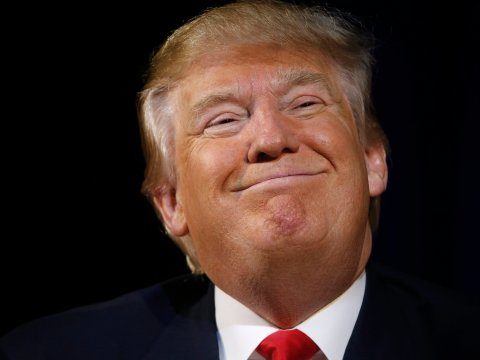 The Democratic People's Republic of Korea (DPRK) on Monday criticised the U.S. for adopting double standards on Japan's recent rocket launch on March 17.
The report quoted a spokesman of the DPRK Foreign Ministry as saying that Japan launched an "H-2A" rocket carrying a spy satellite at the Tanegashima Space Centre in Kagoshima Prefecture of Japan.
"Japan deserves global condemnation as it is abusing outer space for achieving its sinister aims and disturbing regional peace and stability.
"Though it should be used for peaceful purposes for human welfare and development of civilisation," commentary published of the official newspaper of the Central Committee of the Workers' Party of Korea said.
The paper said the U.S. and its allies remain silent about Japan's recent rocket launch while condemning the DPRK's satellite launches, which showed their prejudice and double standards.
The commentary also said the DPRK's space development activities will be carried out as scheduled to defend justice and national independence.
The DPRK has conducted several ballistic missile test-firings since February, fuelling tension to the already simmering Korean peninsula.

Load more