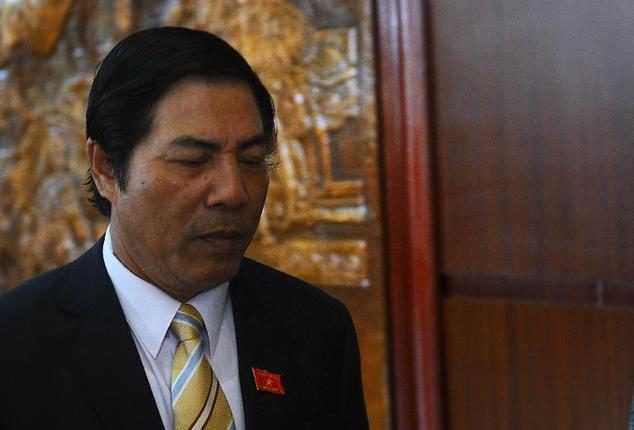 An embattled Vietnamese anti-corruption official on Monday said that he built a large luxury villa by working part time as a motorbike and taxi driver.
Nguyen Ky, Deputy Head of the Commission for Internal Affairs in Vietnam's Central Highlands was ordered last weekend to demolish his villa because the land had been zoned for agricultural purposes.
He reportedly defied orders to voluntarily demolish the two-story building in March, which is complete with 200 square metres of floor space, a 152-square-metre pool and a 91-square-metre dining area.
The total cost of construction, he told the paper, was 134,000 dollars.
Ky's official salary has not been revealed, however, public servants in Vietnam typically make less than 500 dollars a month.
Ky said he could not sleep well following the public outcry.
"In order to have enough money to construct this villa, I worked part-time as a motorbike taxi driver at night while I was an official at the provincial inspectorate," he said.
Vietnamese motorbike taxi drivers, who work in the informal economy, typically earn less than 20 dollars a day.
While Ky has not been charged with a crime, corruption in Vietnam, especially among public servants, is a well-known problem.
Corruption cost Vietnam 2.6 billion dollars between 2006 and 2016, the country's VN Express news site reported, citing the Vietnam Anti-Corruption Bureau.

Load more