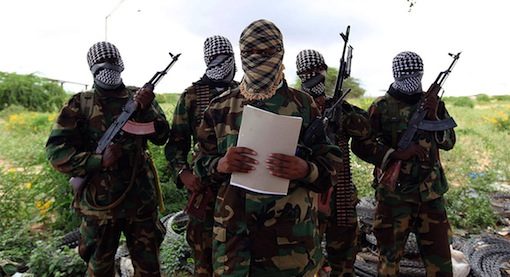 Somali army on Tuesday said that suspected radical Islamist group al-Shabaab in Somalia on Tuesday kidnapped four volunteers participating in a vaccination campaign sponsored by the UN World Health Organisation (WHO).
Local army commander Diyad Kalil said that the Somali nationals were kidnapped on Monday in Luuq district in southwestern Gedo region.
A WHO spokesman said by e-mail that the UN agency had received "reports of a security incident involving one or more members of the local community hired by local authorities for a polio vaccination campaign."
"According to our information, no WHO staff was involved in the incident," he added.
But, "[p]olio vaccination is carried out by local authorities with WHO support, so of course we have a connection in that we share the same goal and work together," the spokesman said.
Al-Shabaab, which wants to establish a radical Islamic fundamentalist state in Somalia, opposes vaccination as a Western practice.
The group's decade-long military conflict with the government has claimed thousands of lives on both sides.

Load more