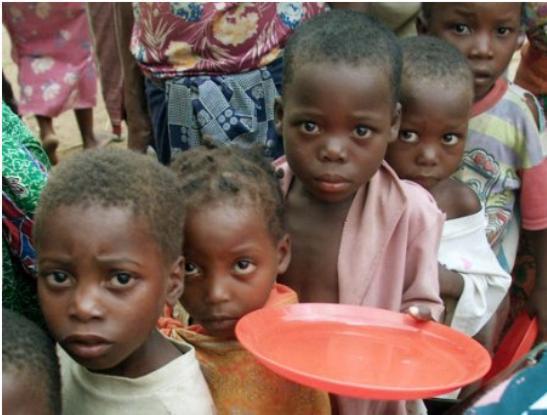 Mr Jose da Silva, the Director-General, Food and Agricultural Organisation (FAO) will visit areas facing humanitarian crisis in Nigeria and Chad Republic between April 6 and April 7.
A statement issued on Tuesday in Abuja by Mr Emeka Anuforo, the National Communication Officer of FAO, said that da Silva's visit was to support refugees and Internally Displaced Persons (IDPs) as well as their host communities.
"In North-East Nigeria and the Lake Chad Basin, violence has driven millions from their homes and hampered access to agricultural lands and assets, creating massive humanitarian needs.
"These areas are already struggling with food insecurity, poverty and environmental degradation.
"The host communities, in particular, have been struggling for several years now to feed the displaced persons as well as their own,'' it said.
According to the statement, as humanitarian access improves, revealing the magnitude of impact of the conflict, the time has come to support the people who remained on their lands and those who decided to return to their original livelihoods.
It said that FAO's long-term strategy for the Lake Chad region had placed a special emphasis on supporting refugees, internally displaced families and host communities, as these were the most vulnerable groups in the crisis.
READ: Al-Shabaab Kidnaps 4 WHO Vaccination Volunteers
"Interventions are geared to improving their food security, nutrition and building their resilience so that they are better equipped to handle future shocks.
"In addition, restoring agriculture-based livelihoods will offer a unique opportunity to pave the way to recovery and peace in the affected areas," it said.
The statement said that the DG's visit would highlight the need to support local efforts to increase the resilience of people in rural areas whose agriculture-based livelihoods had been hit hard by the recurrent crises in the region.
It also said that da Silva would also hold meetings with farmers at several FAO-supported farms in Gongulong and Old Maiduguri, near Maiduguri, Borno state.

Load more