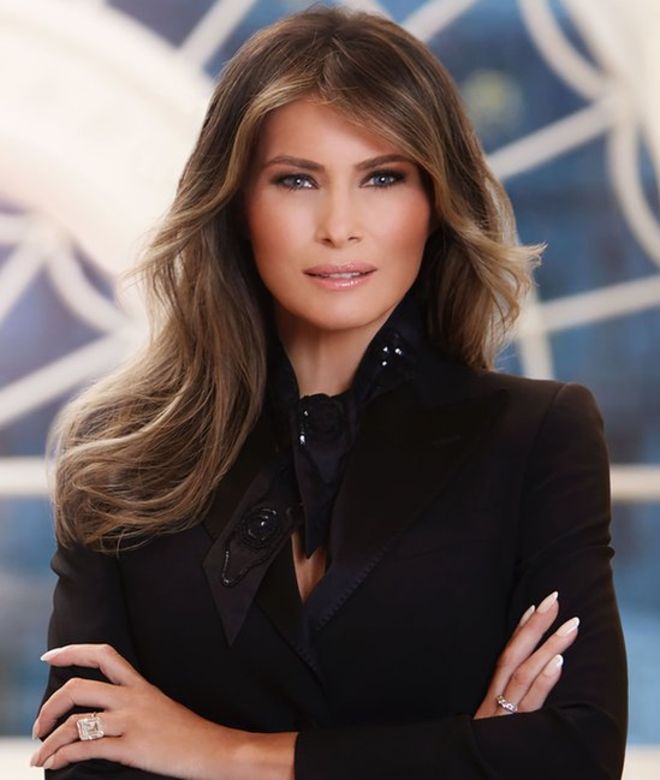 The White House has released the first official portrait of First Lady Melania Trump.
The 46-year-old former model's photograph was taken at the White House, according to the administration.
Details on the photographer or when the portrait was taken were not immediately available.
"I am honoured to serve in the role of First Lady, and look forward to working on behalf of the American people over the coming years," Mrs Trump said.
The first lady lives in New York with the couple's 10-year-old son, Barron, and has largely remained out of the spotlight since her husband took office.
Mrs Trump and her son are expected to move into the White House after Barron finishes the school year.
She plans to focus on the problem of cyber-bullying among children, according to her biography on the White House website.
Mrs Trump, a native of Slovenia, is the second first lady to be born outside of the United States.
Louisa Adams, wife of former President John Quincy Adams, was born in London.
-BBC

Load more