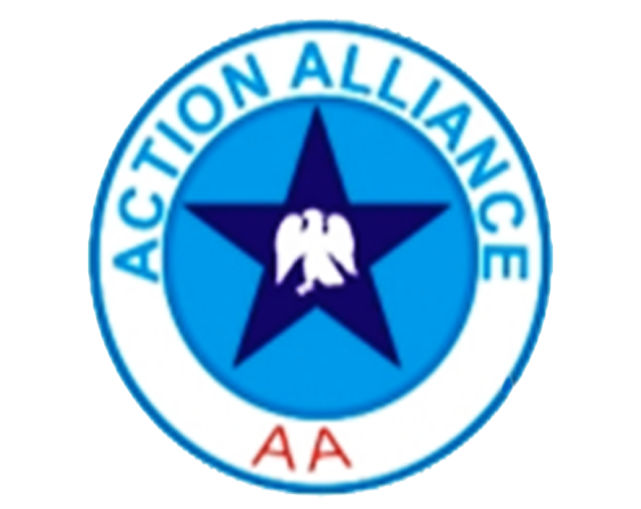 Lagos State Chairman of the Action Alliance (AA), Mr Shola Omolola has been re-elected the for another four years.
Omolola was re-elected on Tuesday alongside 19 other executives of the party at a state congress witnessed by officers of the Independent National Electoral Commission (INEC).
The congress was held at the Kaysplace Hotel, Ebute, Ikorodu, Lagos.
The News Agency of Nigeria (NAN) reports that the election of Omolola and the 19 others was through ratification by 35 delegates from the 20 local government areas of the State.
In his acceptance speech, Omolola urged all members of the party to cooperate with the new executives.
READ: APC members protest in Oyo
The Chairman appealed to them to put the party's interest first in all their dealings. He also called on the party members to begin mobilisation of the citizens ahead of the upcoming council elections in the state.
Chairman of the party's Convention Committee, Mr Tokunbo Soremi, advised the newly elected officials to work together for the growth of the party.
"I congratulate you all; the people have entrusted this party in your hands, and when something is entrusted on someone, it means the fellow is capable and can deliver.
"Do not let the people down; unity will make you to come out victorious,'' he said.