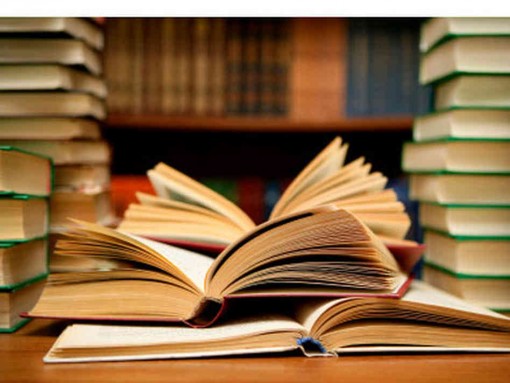 The Edo government says it will collaborate with the Nigeria Library Association (NLA) to improve library services and revamp the system in the state.
The state governor, Mr Godwin Obaseki, disclosed this when he received the executive members of the Edo Chapter of the NLA on a courtesy visit at Government House, Benin on Wednesday.
Obaseki said though the state had drifted off its enviable position as far as library service delivery was concerned, there was hope for it to be able to bounce back.
He said the state government would collaborate with the NLA in creating a new model of library system that would work for the state.
The governor also said the state would take advantage of its network of contacts interested in library projects to develop the state's library.
He challenged public-spirited individuals to contribute either by way of donating books, structures or funding, to fast track the development of public and private library systems in the state.
Earlier, the Edo chairman of the association, Dr Evelyn Idiodi, lamented the deteriorating state of public and private library systems in the state.
READ: Edo APC chieftain condemns suspension
Idiodi recalled that the Mid Western region board  which later became the Bendel State Library Board did not only provide opportunity for knowledge development, but also instilled a reading culture in children.
She said that with the rapidly declining staff strength, obsolete structures and books in the state library, Edo would no longer occupy any pride of place in the national rating.
The association chairperson called for the establishment of school libraries all the over the 1000 secondary schools in the state.
She said such move would not only create jobs but would bring the system up to date with modern standards.
Idiodi commended the efforts of the state government in reviving the state board and called for the assistance of government, especially in the area of logistics.

Load more