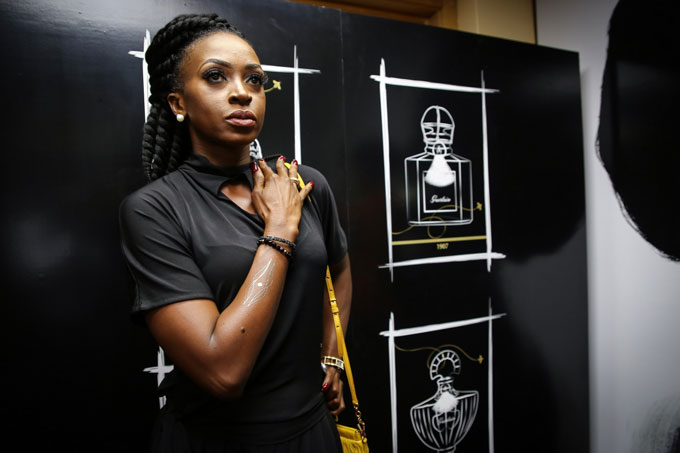 By Funmilola Olukomaiya
Guerlain, the oldest perfume house in the world on Friday 24th of March at an exclusive event held at Federal Palace Hotel, Lagos, presented an ode to modern feminity while celebrating the iconic new fragrance, Mon Guerlain.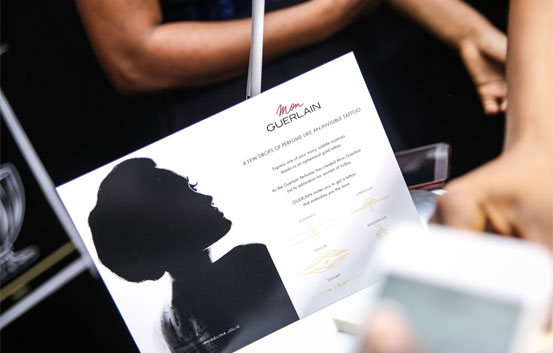 Since 1828, the house of Guerlain house has been home to master perfumers and created iconic scents, with Thierry Wasser, the House's Perfumer, being the fifth generation of Guerlain Perfumers.
As Jacques Guerlain said, "We create perfumes for the women we admire."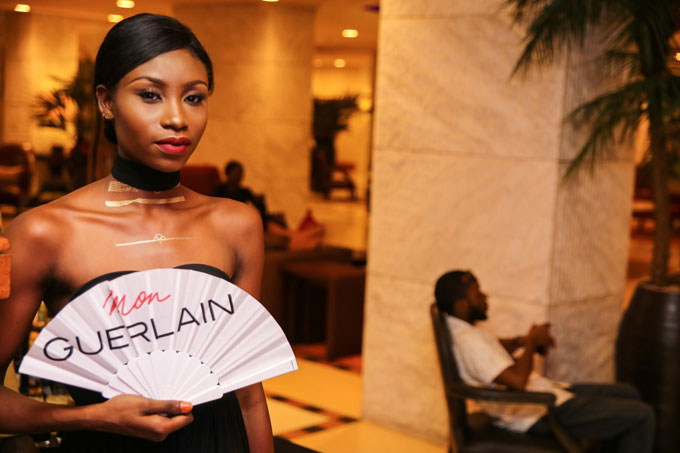 Now, Thierry Wasser, through his many journeys, masterfully creates Mon Guerlain with notes of Carla Lavender, Sambac Jasmine, Album Sandalwood and Vanilla Tahitensis blended to create a fragrance as intimate as an invisible tattoo.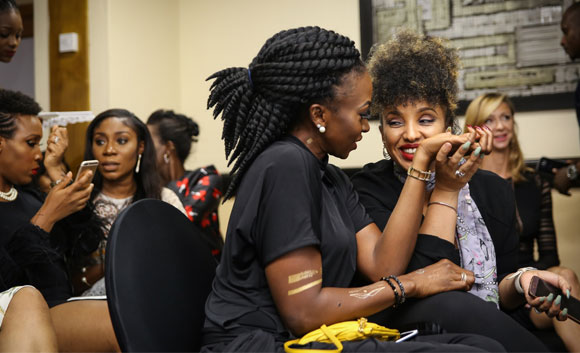 Mon Guerlain is a tribute to today's femininity – a strong, free and sensual femininity, inspired by muse Angelina Jolie; who lives through different facets of her life and has done so amazingly.
A remarkable mix of such women in Nigeria were honoured by the Guerlain house and invited to share the experience.
Source: Stylevitae