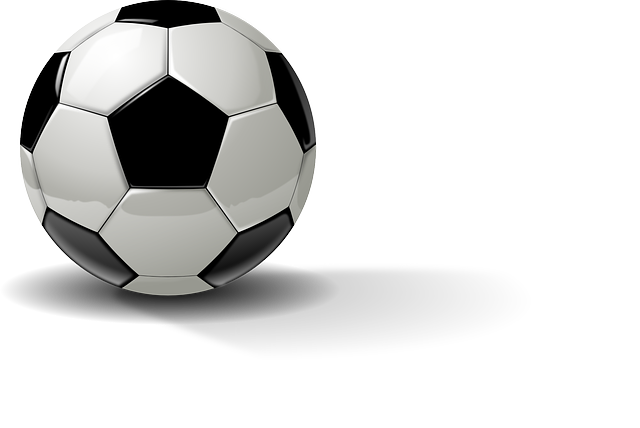 An ex-international, Dayo Davis, has said that he would identify and promote football talents in Kaduna State.
Davis told the News Agency of Nigeria (NAN) on Thursday in Kaduna that he would use his academy, Moses Dayo, for the talent identification and nurturing to the stardom.
"We are trying to get young players as well as those playing in the leagues that have not been spotted by good scouts, grooming and bringing them to limelight,'' he said.
He said that they would make Kaduna a hub for exporting quality players to Europe where they can ply their trade.
READ: Coach: I'll have failed if my team doesn't make top three
"We also want to see our players wear the national colours and from the way we are going; it won't take long before that happens,'' he added.
The ex-midfielder explained that barely five months after Moses Dayo FC was floated, they have played 11 games out of which they lost only one, drew two and won eight.
He said one of the games that were spectacular was the exhibition match for Bizi Mobile Work and Play Scheme, where they beat long standing team KKD at home in Tudun Wada last week.
Davis praised Gov. Nasir el-Rufai-led government for creating an enabling environment for sports to thrive in Kaduna State.