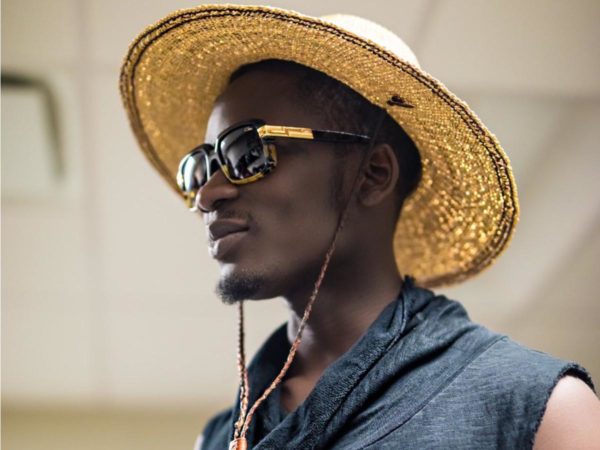 By Funmilola Olukomaiya
In a recent photo editorial for Highsnobiety, Ghanian-based Nigerian singer and songwriter, Oluwatosin Oluwole Ajibade, aka Mr Eazi, served us some major men style inspirations.
Photographed by Amarachi Nwosu for Highsnobiety, Mr Eazi, who is a Nigerian Afrobeats Artist making waves both on the local and foreign scene gave a one-on-one interview for the editorial.
The team got to him while he was preparing for the New York leg of his 'Life Is Eazi' tour where he spoke about his Afrobeat style, signing a deal with Starboy Worldwide, owned by Wizkid.
He started the conversation with his birth- he was born in Port Harcourt and attended schools in Lagos until his University education in Kumasi Ghana, and continues to his foray into music, with Bob Marley's music being his first real interaction with music and what led to his eventually coming out as a musician.
For the editorial, Mr Eazi was styled by Prince Aday, where he posed in pieces from Adidas NYC, Chulaap, Dent de Man, Abasi Rosborough, Topshop and Urban Outfitters.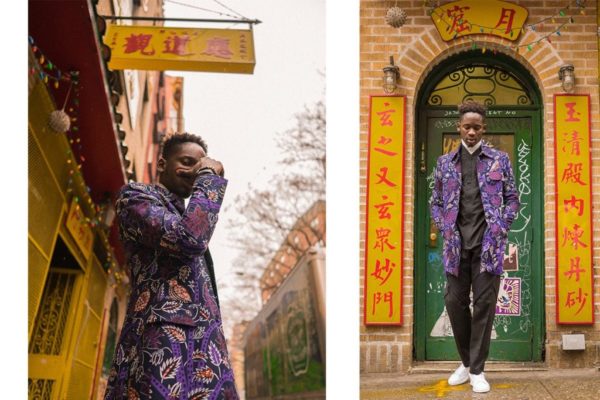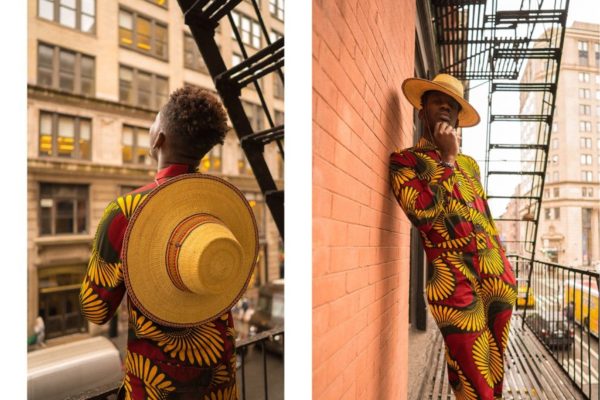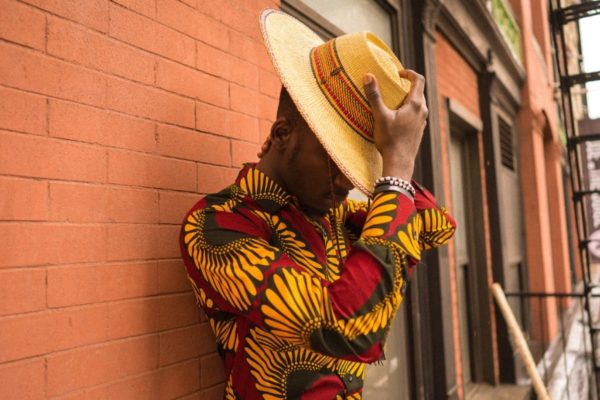 Don't you just love his look in the Ankara overall complete with his signature straw hat style and the purple Ankara trench coat with leaf motif?
Mr Eazi in some of the pictures had his face painted by Laolu Senbanjo, the Afromysteric master who has worked with major stars like Beyonce.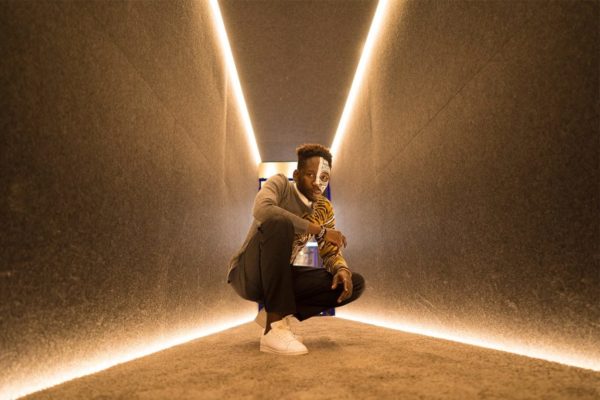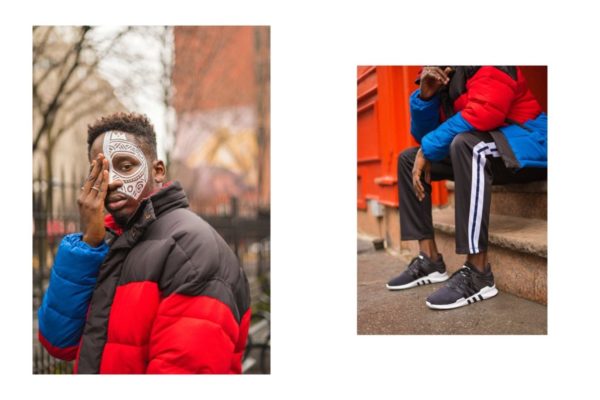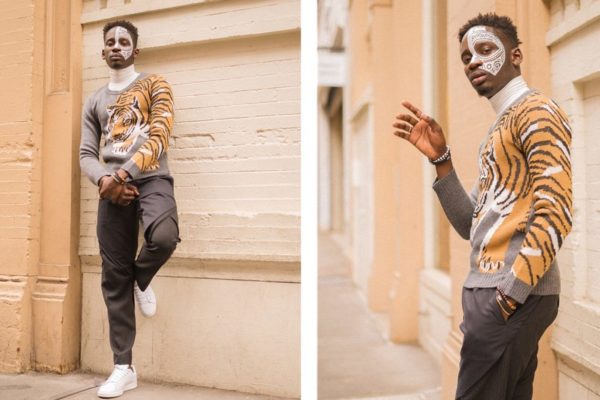 Source: Highsnobiety