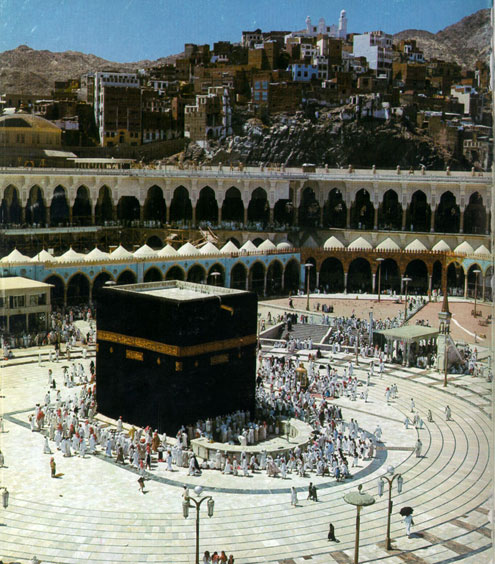 The National Hajj Commission of Nigeria (NAHCON), has urged State Pilgrims Welfare Boards to ensure timely remittance of their 50 per cent Hajj fare or forfeit 20 per cent of their seat allocation.
The Head of Media of NAHCON, Alhaji Uba Mana made the call in a statement issued on Friday in Abuja.
Mana said the remittance of the agreed percentage would enable the commission to fulfill its statutory obligation to service providers in the Kingdom of Saudi Arabia.
The spokesman said that timely payment of the hajj fare would go a long way to facilitate the commission's effort toward conducting a successful hajj operation in 2017.
"As preparation towards the 2017 Hajj geared up National Hajj Commission of Nigeria has called on states that are yet to make their 50 per cent Hajj fare remittance to NAHCON to do so.
" States should endeavor to remit their agreed percentage immediately or forfeit 20 percent of their hajj seat allocation, " Mana said.
READ: DJ apologizes for disrespecting the Muslim call to prayer at Tunisian rave
According to him, only 13 states out of the 36 states, including FCT and the Armed Forces have so far remitted 50 per cent of their hajj fare allocation to the commission.
Mana listed states that had remitted their Hajj fare to the commission to include, Niger Kogi, Kwara, Yobe, Borno, Taraba,  Bauch, Edo, Zamfara, Gombe, Kano, Katsina and Plateau.

Load more