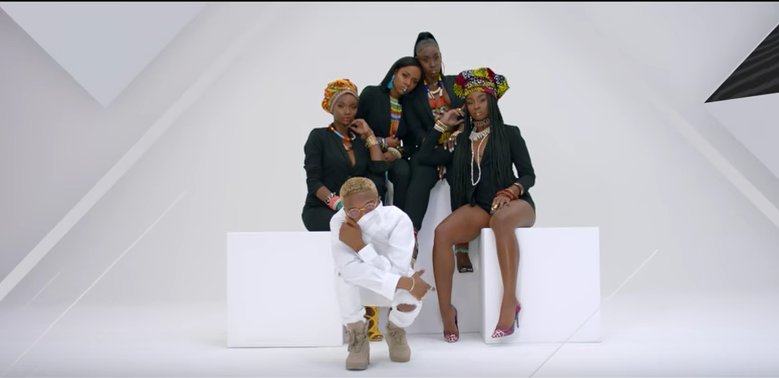 Wizkid has done it again, well without Drake, dropping the much anticipated video for the single, 'Come Closer'. And it is already generating rave reviews, attracting accolades such as 'it's a dope', 'a game changer', 'it's fire' and so on.
The video which was released on 6 April, has already raked over 400,000 views on You Tube and over 3,000 on Wizkid Evo account. The audio on You Tube, has closer to 1.5million views.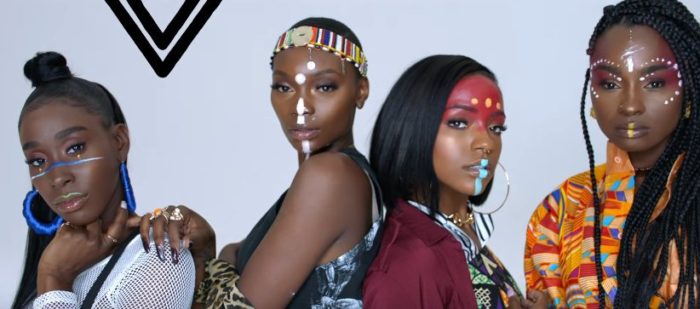 In the video, according to a report by MTV Base, a new blonde haired Wizkid is seen sporting an all-white outfit with some swamp green boots in the opening scenes.
The video itself was wonderfully shot in the studio with dancers who are clad in African-face paint and African prints. And that even ignited more admiration for Wizkid for projecting African culture.

Load more