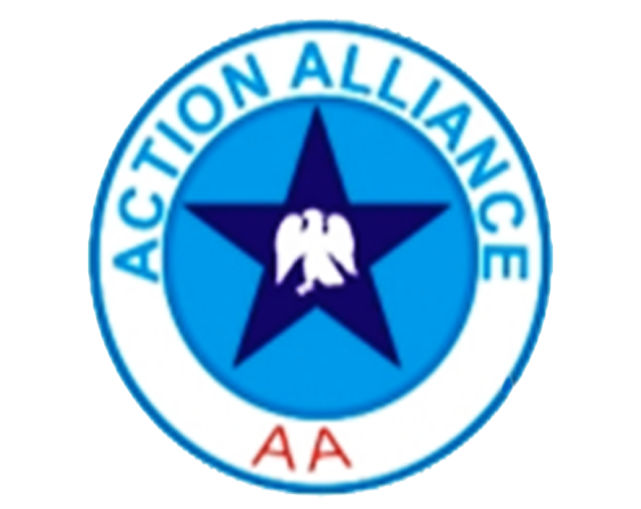 The new National Chairman of Action Alliance (AA), Mr Kenneth Udeze said he supports political parties of "like minds" to form a coalition so as to offer credible opposition.
Udeze said during the party's National Convention held in Abuja at the weekend, that time has come for political parties in Nigeria with same ideology to form a coalition that would produce a party to challenge the ruling APC.
Udeze who emerged as the party's National Chairman at the convention said that the Action Alliance had come to stay.
"What happened during the election, what was demonstrated here is the will of the masses," he said.
On the fears in some quarters that Nigeria was drifting into a two-party system, Udeze dismissed the insinuation as "impossible".
"Nigeria is too large to drift into a two party system. We have freedom of association, the more the merrier.
"After all, the Independent National Electoral Commission (INEC) does not pay subvention to political parties. We run our things," he said.
The AA national chairman stressed that it was not compulsory for parties that contested elections to win at the national level, adding that such experience would serve as a platform to build a political career.
The party chairman said come 2019, the party was poised to give free tickets to the youth.
He appreciated INEC and security agencies that monitored the convention and ensured that there was no breach of the peace.
Also speaking, the Women Leader, Mrs Obongawan Dickson, said she would use her position to alleviate the plight of women at the grassroots.
"The womenfolk have been neglected for so many years. I will ensure that women are given equal opportunity in party politics."
The Action Alliance held its last convention in 2013.
Others elected included, Alhaji Mohammed Abubakar, Deputy National Chairman, Mr James Vernimbe, Secretary, Mrs Obongawan Dickson among others.