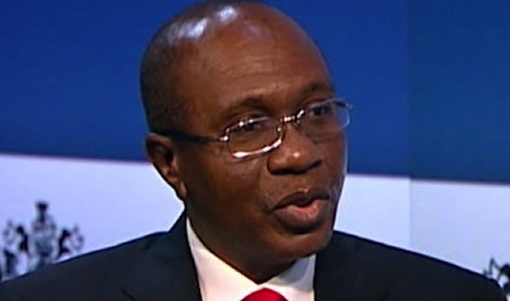 The Central Bank of Nigeria (CBN) says it will sustain its intervention in the Foreign Exchange (FX) market to further achieve stability of the Naira.
In a statement by the CBN spokesman, Isaac Okorafor, the apex bank said its release of $418 million on Friday at the retail-SMIS was to ensure ample supply of foreign exchange liquidity in the market.
The financial regulator explained that the releases was in addition to the sum of $350 million sold as wholesale auction, BTA/PTA, and school fees during the week.
"In the weeks ahead, the CBN will sustain its intervention through the sale of foreign exchange to all segments of the market (i.e. PTA/ BTA, Wholesale SMIS, Retail SMIS and the BDC).
"The Bank will sell short-tenured forwards of 7-30-day maturity to meet the demand of manufacturers and all other foreign exchange users.
"These significant injections of foreign exchange into the market should reassure all foreign exchange users of our determination to continue to meet all legitimate FX demand in the market, while striving to achieve exchange rate stability in the market," th