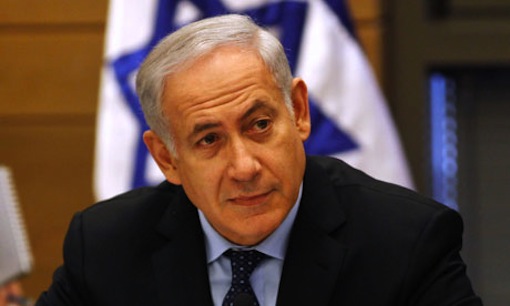 Israel sealed its border crossings into the West Bank and the Gaza Strip on Monday for the duration of the week-long Jewish holiday of Passover, according to an Israeli army spokesperson.
However, Palestinian Christians with the right permits would be allowed to cross in light of the upcoming Easter holiday.
"Otherwise, Palestinians are banned from coming or going except for humanitarian cases and special circumstances.
"The Israeli army often closes its borders with Gaza and the West Bank before Jewish holidays,'' the spokeperson said.
Israel had also barred its citizens from using the Taba crossing into the Sinai peninsula, citing concerns of an "imminent" terrorist attack in the area.
According to report, thousands of Israeli tourists are expected to head to Sinai to visit family for Passover.
Israel's counter-terrorism bureau has advised Israelis to leave Sinai immediately and to alert family members living there.
The heightened security measure is in part in response to bombings that rocked Coptic Christian churches in Egypt on Palm Sunday.
The prime minister's office sent Israel's condolences in a statement on Monday, saying: "The world must unite and fight terrorism everywhere."