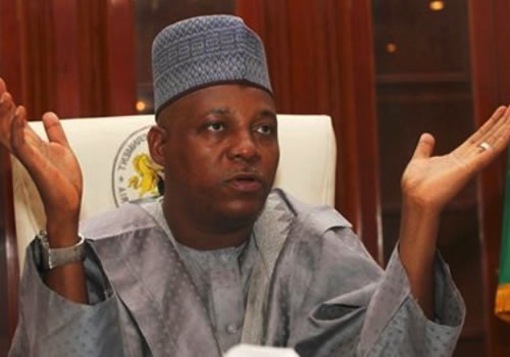 Two female suicide bombers detonated explosives on the edge of a university campus in northeast Nigeria on Monday, blowing themselves up but causing no other casualties, disasters agency NEMA said.
The bombers detonated their vests close to the perimeter fence of the University of Maiduguri, UNIMAID at around 04:00 a.m. (0300 GMT), a NEMA spokesman said.
There was no immediate claim of responsibility.
Maiduguri is the city that has been worst hit by an eight-year-old Islamist insurgency by the Boko Haram group. It was the second suicide bombing there in three days.
Two female bombers had also blew themselves up on Saturday at a mosque in the Jiddari Polo district on the edge of Maiduguri, injuring four people, said NEMA.
Attacks or attempted attacks bearing the hallmarks of Boko Haram in crowded areas, such as markets and refugee camps, have escalated since the end of the rainy season in late 2016. Most have either been foiled or the suicide bombers managed only to blow themselves up, Reuters reports.

Load more