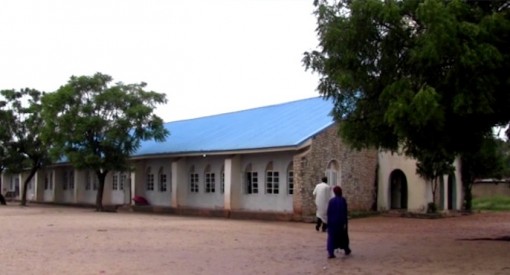 Gov. Nyesom Wike of Rivers said on Monday, that the state government would establish a Trust Fund for Christian activities in the state.
Wike made the pledge when some leaders in Pentecostal Churches in the state paid him a courtesy visit in Port Harcourt.
He also said that a Board of Trustee would be set up to monitor and manage the funds accruing from the trust fund, to ensure effective and prudent management.
The governor said it was pertinent for the state to have such fund to cater for the challenges of pastors and other men of God.
''I will continue to do what I am doing for Christians and the Church. You should be hopeful in what God could do for the state," he said.
Wike, who also promised to support all Christian activities, urged them to continue to pray for the success of the government and survival of the state.
The governor said that with prayers, detractors would run away from the state.
He lauded the Church for its prayers for the survival of both the state and the government.
The governor said he would complete the Ecumenical Centre and deliver it to the Christian fold in May.
READ: Angry Gov Wike summons contractor over poor job
In his remark, the leader of the group, Arch. Bishop John Praise, said he and other members of the group came to identify with the governor on what he was doing for Rivers people.
He further that the group was with the governor to pray for the success of his administration.
Praise, who was represented by Bishop Goddy Okafor one of the leaders, said the visit was also to ensure that Churches in Rivers synergised with the state government.
Another prominent Pentecostal leader, Apostle Zilly Agrrey, lauded the governor for the construction of the Ecumenical Centre and sponsorship of Christian pilgrimage to Israel.
He also commended him for maintaining cordial relationship with Christians, setting up of a Christian Welfare Board as well as sponsoring Christian carols in the state.