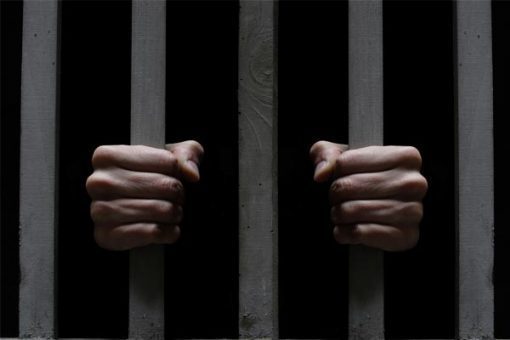 A Lokoja Chief Magistrates' Court on Monday, remanded a 52-year-old man, Mohammed Salihu and his son, Sumaila, Salihu,23, in prison in Okene for allegedly kidnapping a four-month old baby (son).
The Chief Magistrate, Alhassan Husaini, who gave the order in his ruling, also ordered that the case be transferred to Chief Magistrates' Court, Okene where the crime was allegedly committed.
Husaini said his decision was based on Section 147 of the Criminal Procedure Code (CPC) and for the convenience of the parties.
Earlier, the prosecutor, Sgt. Adeboye Awoyale, told the court that a Joint Task Force (JTF) team in Okene arrested Sumaila Salihu and brought him to the Divisional Police Headquarters, Okene on March 14.
The prosecutor said that at about the same day, the accused deceitfully collected the baby boy from his mother, Zainab Oyegoke under the pretence of playing with him.
Awoyale said, thereafter, the accused disappeared with the baby without the consent of his mother, adding that after waiting in vain for her baby, the baby's mother raised alarm over the disappearance of her son.
The prosecutor also said the JTF team, went into action and shortly after, intercepted the accused, with the baby at Okene Local Government Secretariat and arrested him.
The prosecutor further told the court that investigation revealed that Sumaila conspired with his father to commit the crime.
The two accused were charged with criminal conspiracy and kidnapping contrary to Sections 97(1) of the Penal Code and 4(1) (g).
The offence is punishable under Section 4(3)(b) of Kogi State Kidnapping and Other Related Offences Prohibition Law, 2015.
Awoyale said investigation into the case was in progress and applied for the custodian order of the child.
A Custodianship Order is the awarding of custody of a child or children to an adult – be one of the parents or another family member, for the child to receive attention.
The magistrate, thereafter, adjourned the case till April 23, for mention.
The accused's father and son had no legal representation and their pleas were not taken.